Kustom Vibes is our new monthly all-ages showcase event that takes place at The Rose Hill.Audioactive have teamed up with QM Records, Nelson Navarro and Slip Jam to bring a night of performances from young musicians involved in all our projects, our tutors and up and coming acts with a connection to our organisation.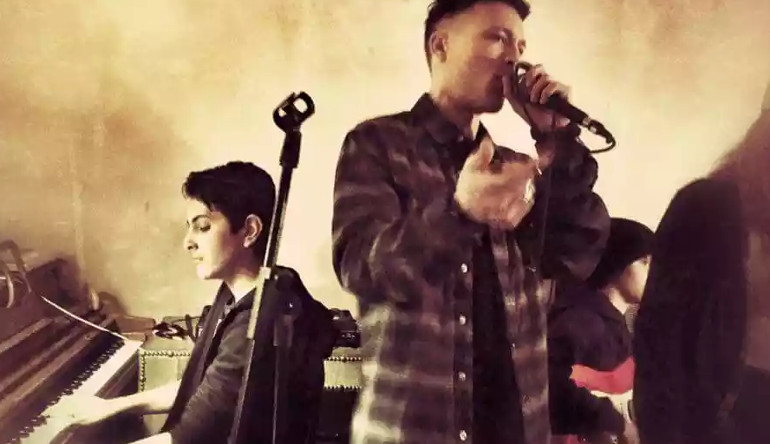 Kustom Vibes takes place on the last Tuesday of every Month
Doors at 7pm. Keep an eye on our Facebook for details of the next event.
Entry is free but donations are welcome.
If you'd like to perform at Kustom Vibes then get in touch
Kustom Vibes all-ages event – there is no age-limit for entry