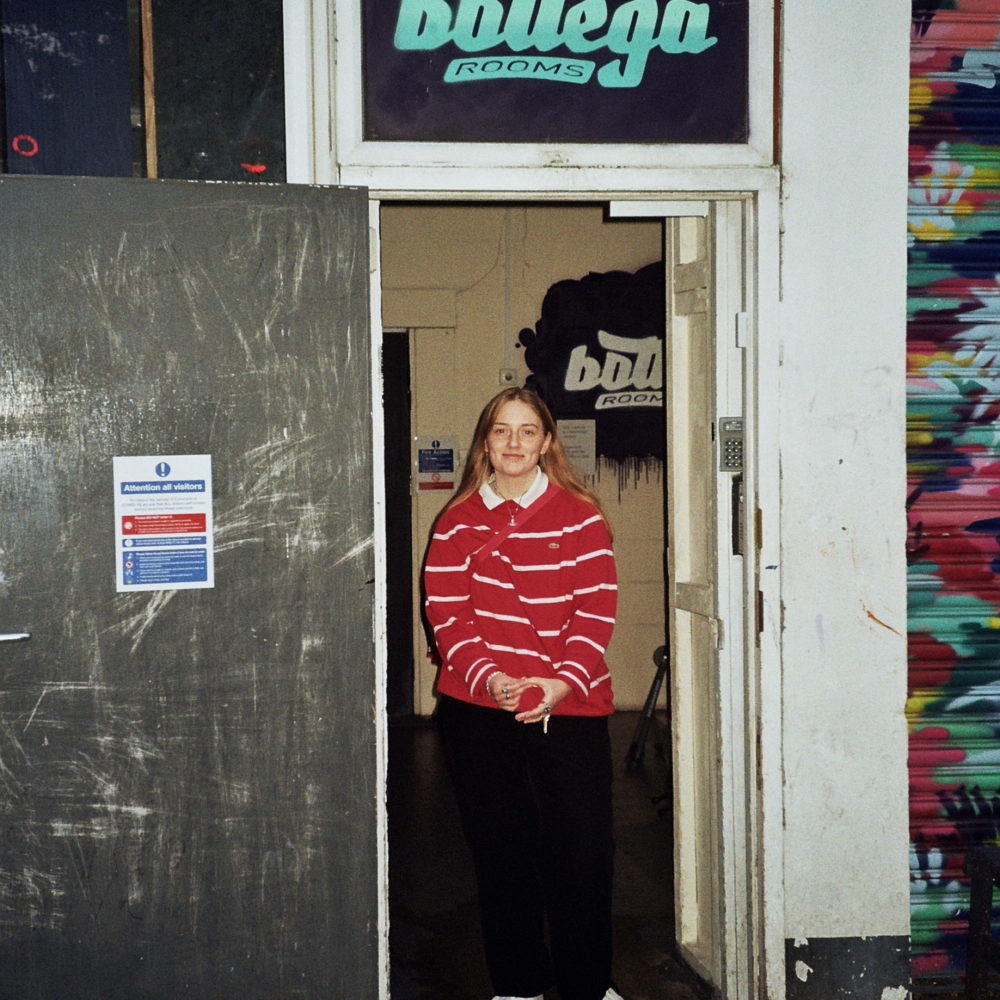 Bottega Rooms is our community studio space in Brighton.
Enterprise Point, Melbourne St, Brighton BN2 3LH
Since opening in 2019, Bottega Rooms and the community who call it home hosted so many of our sessions with young people, recording artists and special moments.
We had multiple Mac Suites, Practice Rooms and resident studios, as well as a photography/videography studio ideal for shooting press shots and music videos.
Run in collaboration with QM Records, the facilities were free-to-use for young people who use our services and available to rent for all local creatives.
We have recently moved out of Bottega Rooms due to a development company demolishing the building and have relocated to Plus X Innovation.
Watch this short film featuring Bottega Rooms