Top stories
Electric Youth Ensemble Perform at Brighton Festival
Theirs is a voice that needs to be heard. Equipped with everything from the ...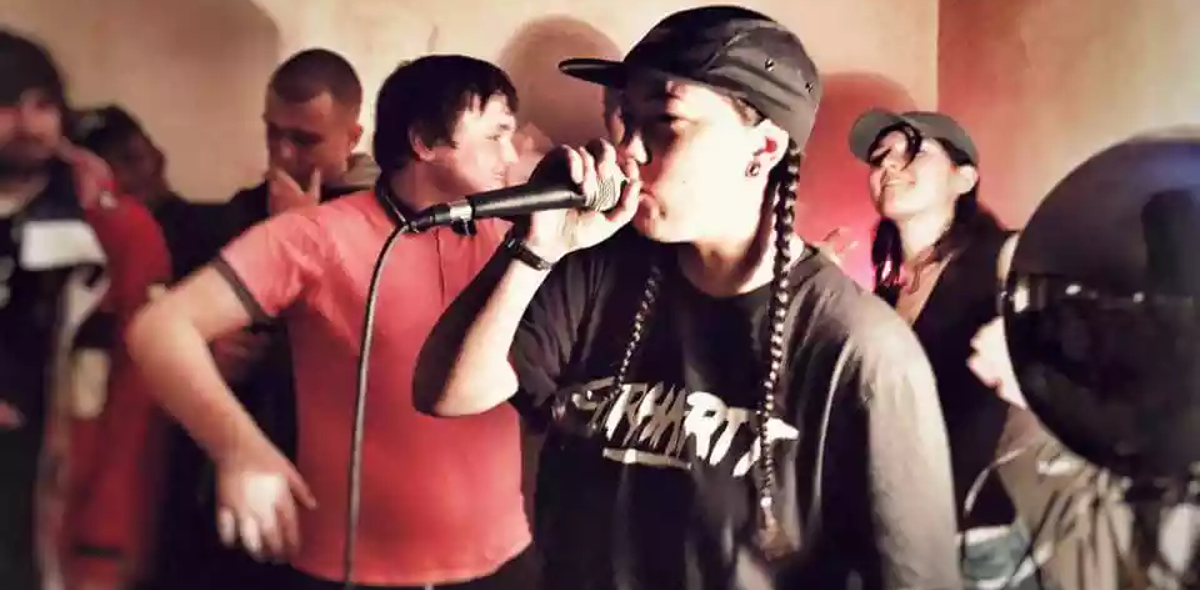 Kustom Vibes
Kustom Vibes is our new monthly all-ages showcase event that takes place at The Rose Hill....

Announcing our new Patron – Rag 'n' Bone Man
We are thrilled to introduce our new Patron, Rory Graham aka Rag 'n' Bone Man...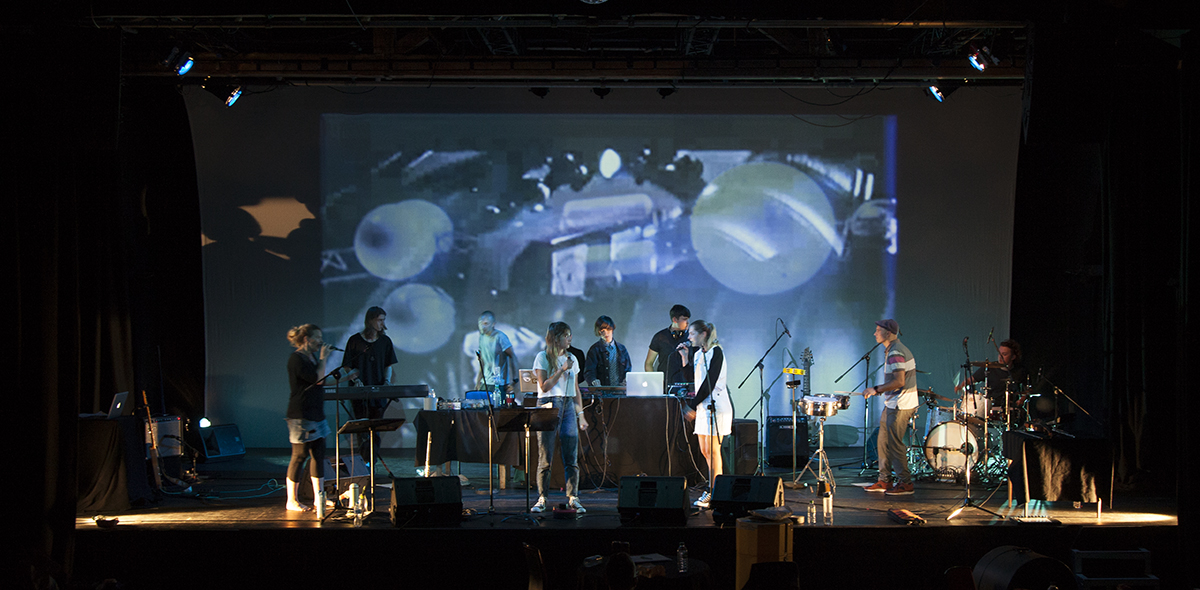 Electric Youth Ensemble
Develop advanced digital instrumentation and live production skills and play in profession...

Bridges
Inspirational mentor training & employment project for talented young artists at Brigh...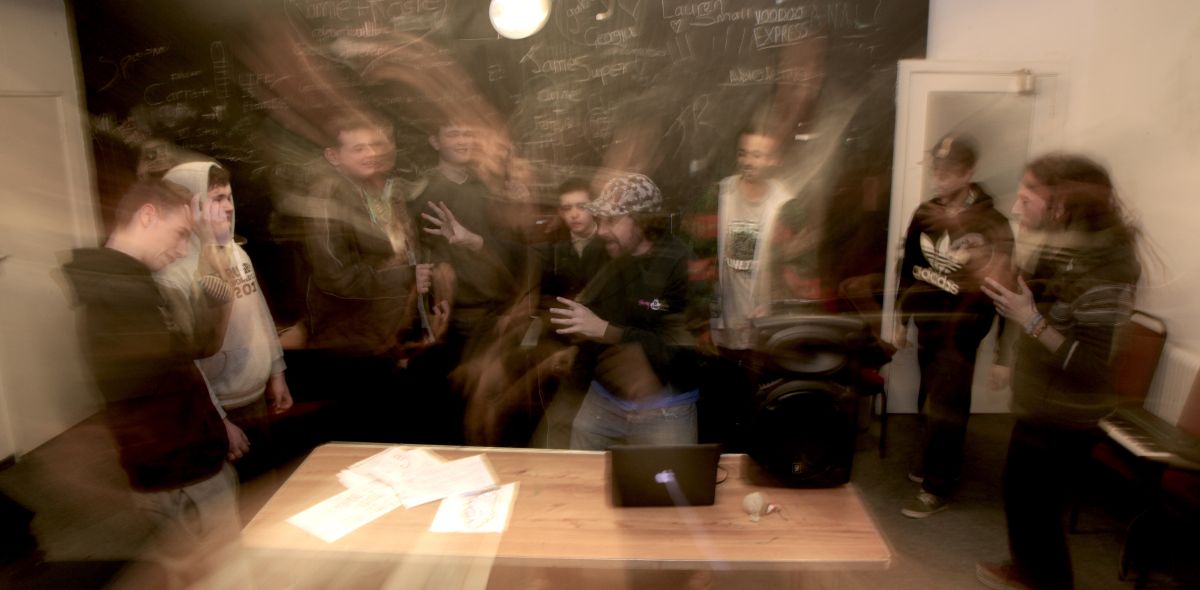 Sessions
Sessions is our open access skills development, performance and master class programme. Wh...

Previous
Next
Our work
Our work
We exist to bring about better futures through and for music. We achieve this through 3 main strands of work:
Support AudioActive
Rizzle Kicks quote
"We'd like to thank AudioActive for creating great projects over the years, where we could hone our skills and build a passion towards the career that we're in now! In other words AudioActive did us a lot of good and without them we wouldn't be here!"
Rizzle Kicks