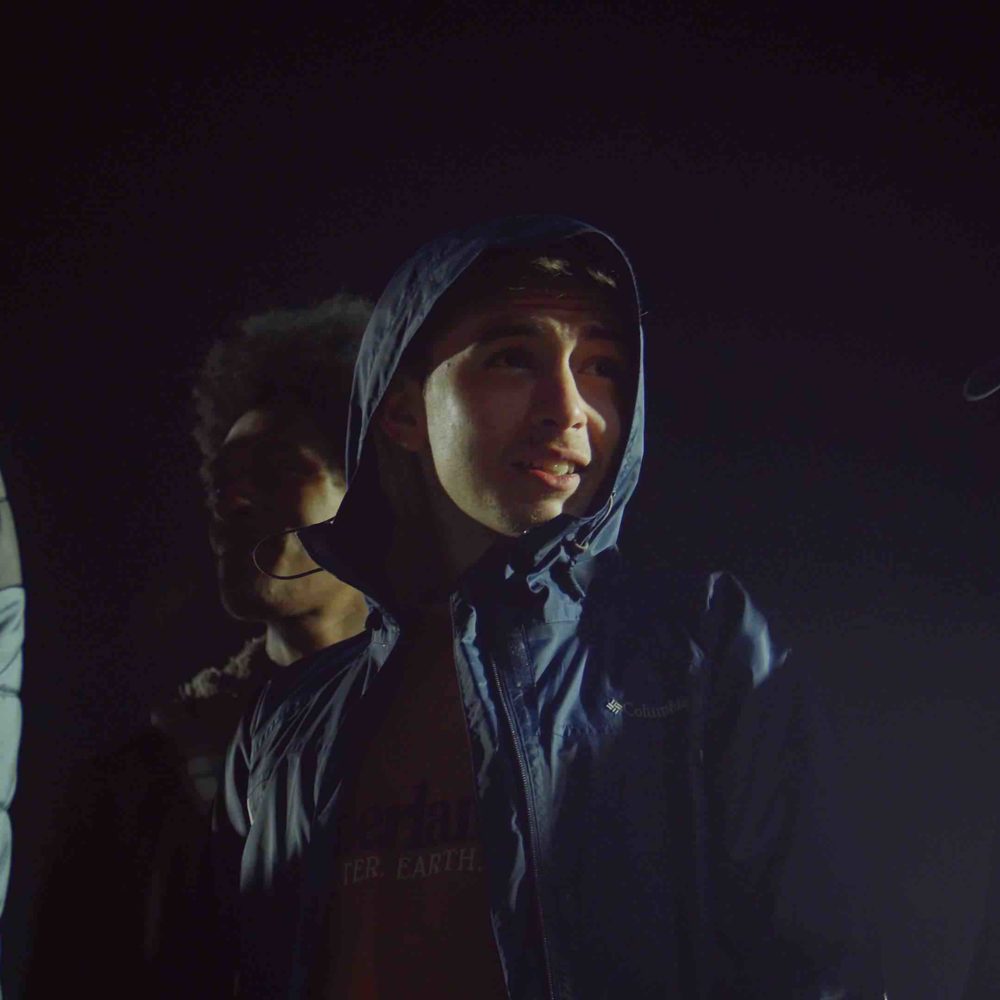 Between April and September 2023, AudioActive reached 2798 Young People with our free to access projects.
Many of the artists we have worked with have gone on to become full-time musicians, tour the world, sign to record labels, win major awards and even top the charts.
However, we're not only interested in developing music careers. Our range of targeted projects work towards many outcomes that support young people to become empowered and active members of society. These include improving young people's mental health, reducing gender inequalities, tackling exploitation, improving school attendance and reducing school exclusion, and simply providing a creative outlet for self-expression.
Quote

"They gave him opportunities, belief and more than anything support. They undoubtedly helped dig some of the foundations for a brighter future."

1/4

Quotes

"AudioActive are doing something to ensure that regardless of wealth or background, young people get a chance to be creative. I can't support that enough."

2/4

Quote

"Some young people are so out on the edge that they're not even really allowed in the youth clubs. A lot of the work that we do with some of the kids is giving them a safe space when they've been rejected from other spaces."

3/4

Quote

"It's good working with AudioActive as it's very different to learning in schools. There's a lot more talking and less being told what to do."

4/4
Watch this video to see how we use music to create social change...
AudioActive have played a part in the careers of Celeste, ArrDee, Rizzle Kicks, Frankie Stew & Harvey Gunn, SpectraSoul and many more professional musicians.