Get Involved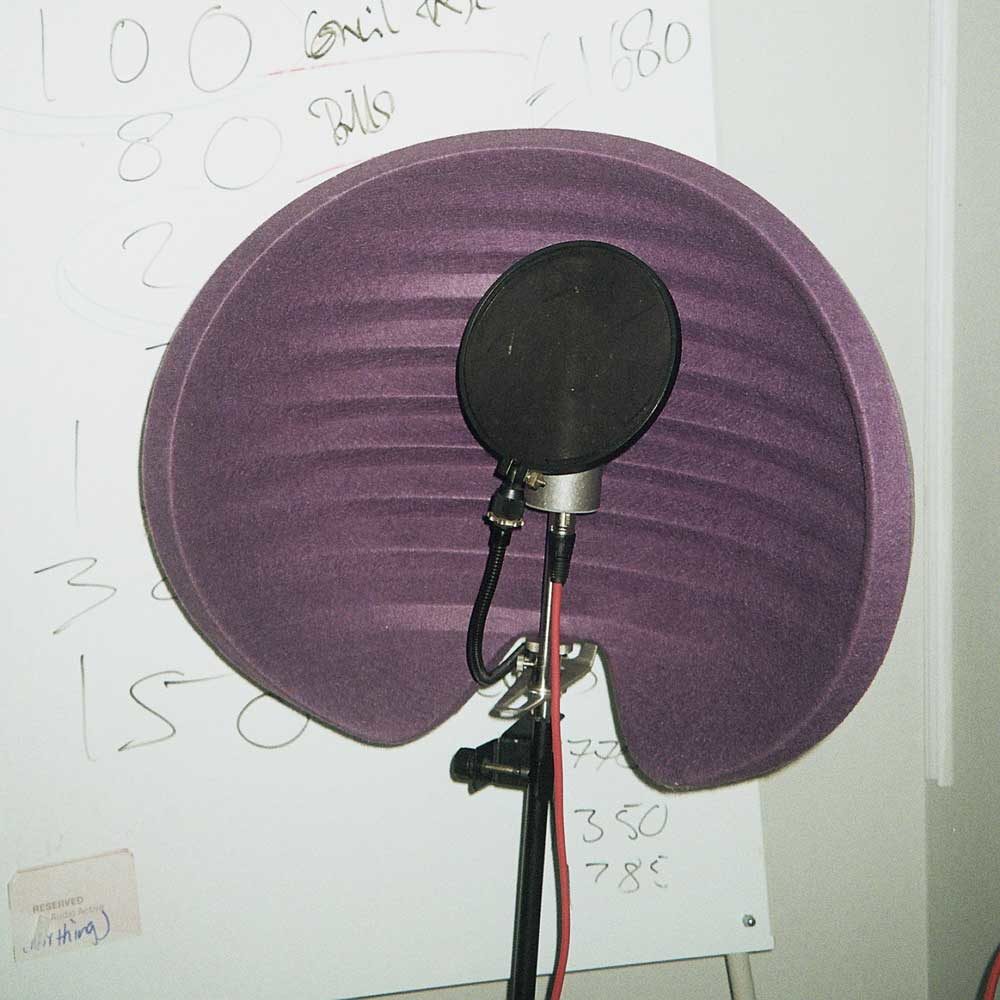 If you're looking to access our free music projects, then you're in the right place.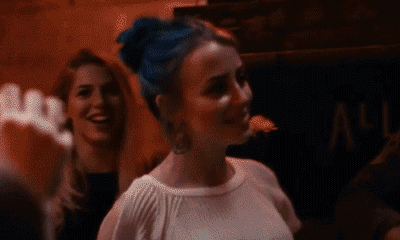 HELLO
Whether you're an accomplished musician already, or looking to pick up a microphone for the first time, you're welcome to come down to an AudioActive session.
Drop your details below and we'll be in touch. No hassle. Find more information on our free music projects below.
Once you've dropped us your details, a member of the team will be in touch.
If you've any questions, we'd love to hear them. Just send an email to info@audioactive.org.uk.
We're a music charity that's been running for over 20 years, providing equipment, workshops, gigs and opportunities for young people and young artists all over Sussex.