When you donate to AudioActive you're helping using music and creativity to make a real difference in the the lives of young people.
DONATE TODAY
Why Donate
Your donation will really help the work that our charity does!
All of our work is reliant on funding, we work hard to raise money to ensure that we can over free music sessions for young people – keeping everything inclusive and accessible for all. Dontate Today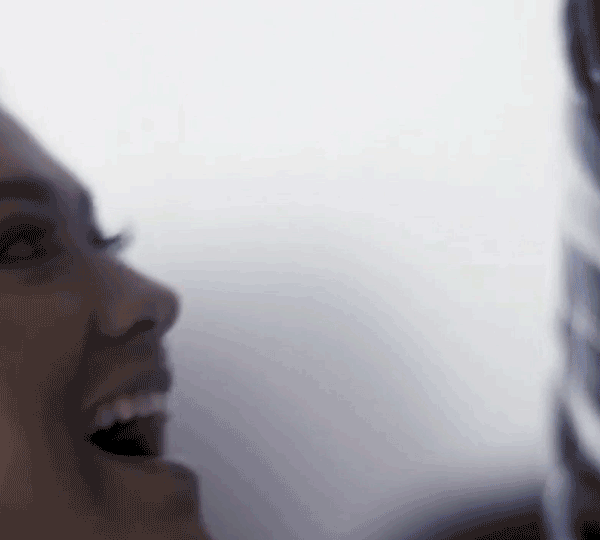 WHY DONaTE?
Coporate Donations
As a lean organisation your donation won't be funding exorbitant salaries or adding to huge reserves. By supporting a small, local charity you will be able to see first hand the change you are part of.