Work With Us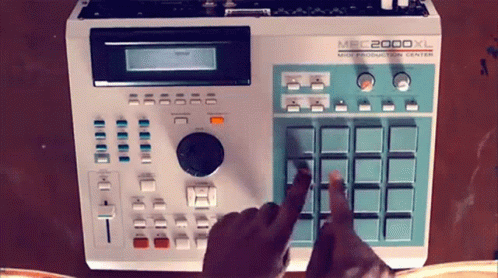 Senior Finance Manager
Salary: £40,000 per annum FTE (26 hrs per week pro-rata)
Employment Benefits: All employees receive a contribution of up to £200 per year (pro-rata) to support them to maintain a passion for music and an up-
to-date awareness of music
Pension Scheme: 8% of basic salary, of which 5% is payable by the member of staff concerned and an additional 3% provided by AudioActive
WHO WE'RE LOOKING FOR:
We are looking for a Senior Finance Manager who embodies versatility and meticulous attention to detail. The successful candidate will possess a strong analytical mind, excellent problem-solving skills, and a keen eye for financial precision. They should be an effective communicator, capable of providing valuable insights and accessible reports to the team and Trustees. Adaptability and strong organisational skills are vital in prioritising workloads and meeting deadlines. 
As part of the Senior Management Team, integrity and discretion in handling sensitive information will be paramount. Our ideal candidate thrives in a collaborative environment, ready to contribute to the growth of our organisation. Enthusiasm, a positive attitude, and a passion for our mission are qualities we highly value. If you are a proactive individual with these attributes and a commitment to making a difference, we invite you to join our team
We also ask that you complete an equal opportunities form when you apply.