Our Trustees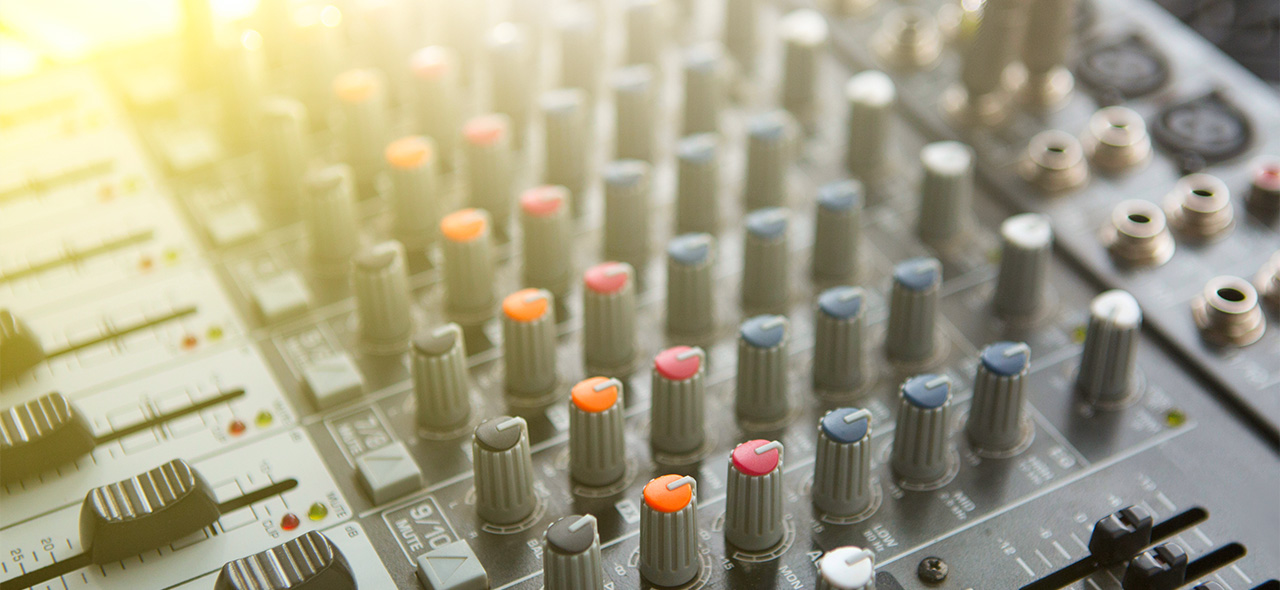 AudioActive are always open to working with new trustees who share the same vision as we do.
If you are interested in our work and have the time and energy to help us in our mission, you can express your interest in becoming a trustee and learn more about the process here.
Arjo Ghosh
(Chair)
Arjo is a non-exec director, board advisor and internet entrepreneur. His past experience includes being vice-chair of Council at the University of Sussex, Trustee at House Festival and Chair at Brilliant Noise. When it comes to the governance and business development of AudioActive, Arjo's guidance is invaluable to us and our ambitions.
Aurelia Butler-Ball
Aurelia is an accomplished commercial lawyer who advises both individuals and businesses working in music, film, TV and digital media. Ideally, for us, Aurelia has plenty of experience working with emerging artists entering the music industry and supports us with legal matters.
Bronya Curwin
As a trainee accountant and business owner, Bronya brings a wealth of professional experience to our board. Bronya's also a parent whose child has benefited from AudioActive projects in the past, adding a unique and really important perspective to our board.
Damian Cataldo
(Treasurer)
As an avid music fan, a qualified account and the Financial Director at Net Natives, Damian's experience and skill set are ideal to ensure that our financial management and governance are continually developing in line with the growth of the organisation.
Josephine Simonon
Josephine is a civil servant at the Department for Education. Her valuable input involves giving AudioActive a wider perspective on our work within the education landscape, as well as assisting with organisational risk management.
Jasmine Marshall-Fraser
(Trustee Safeguarding Lead)
Jasmine's passion for equality and inclusivity has been a key component in her work across a variety of senior roles in schools and inner-city academies. As a result, she has a breadth of experience in safeguarding and helping young people reach their full potential.
Kriss Thakrar
Kriss is a Consultant at MIDiA, a cutting-edge research company in the entertainment industry. His knowledge gives us useful context about our role in the wider music industry and as a former AudioActive participant and an artist in his own right, he is leading our current push to welcome more young trustees to our board.
Marilena Reina
With a wealth of experience in senior roles such as Head of Marketing at Brighton Dome & Festival, Marilena has incredible knowledge of the arts sector on an international level. Marilena's expertise supports our Comms Team with the ultimate goal of reaching more young people with our work.