Our Story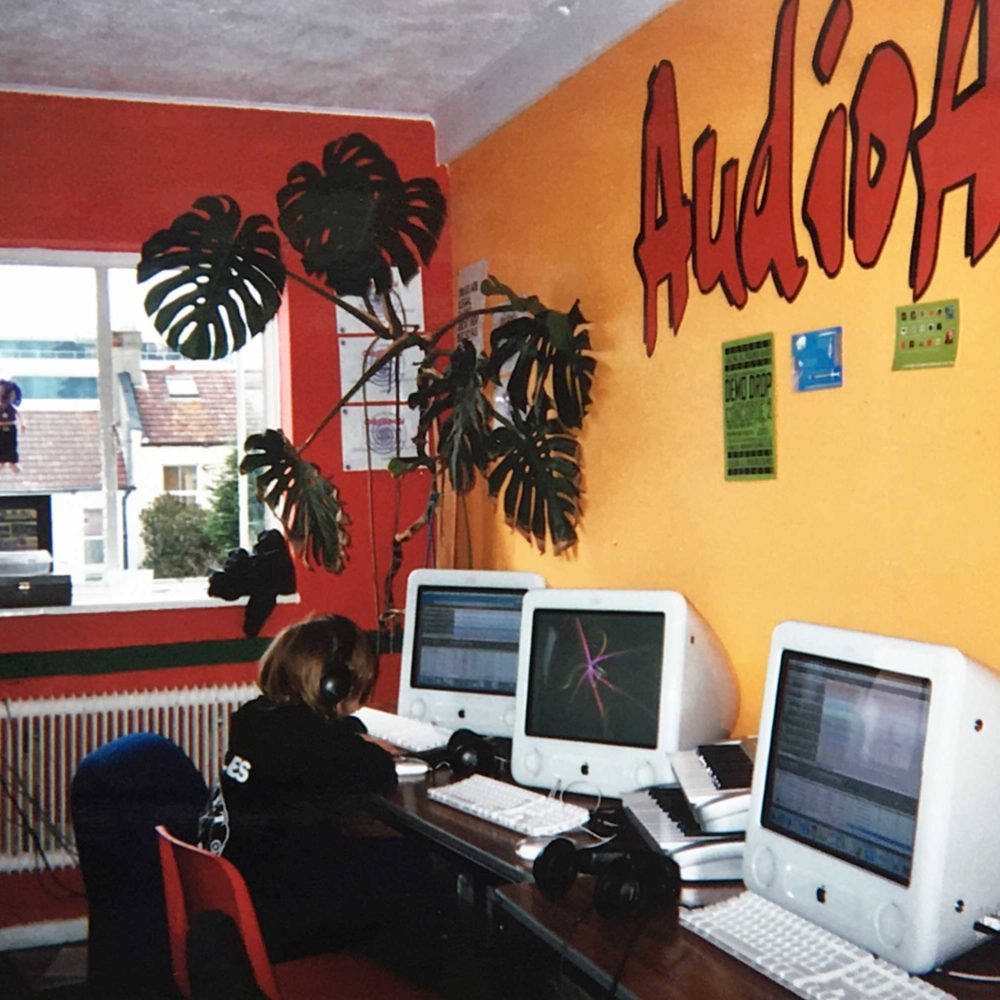 AudioActive was set up in 1999 by a small team of music heads and youth workers.
With the simple aim of giving local young people the chance to access and create music, the organisation grew and grew, resulting in a unique community of artists and young people across Sussex.
Originally part of the Hangleton and Knoll neighbourhood development charity, AudioActive became the education partner of Brighton Hip-Hop Festival from 2005, running a small series of workshops in rap, DJing, breakdance and graffiti. As the festival grew, so did the artists we were working with and it wasn't long before our projects were running all year round and beyond Brighton.
Our History
We've had some amazing help over the years, from staples of Brighton's music scene like Rarekind Records, to music industry mainstays like Sony and Columbia Records. We are proud to reflect the creative and inclusive values of our hometown and work with others to create social changes in wider communities.
Our supporters include the likes of Youth Music, Arts Council England, local authorities, Public Health, Comic Relief, PRS Foundation and many more.
We've come a long way from a small room full of iMacs, to having the facilities, equipment and most importantly the people to make a difference to the lives of emerging artists and some of society's most vulnerable young people.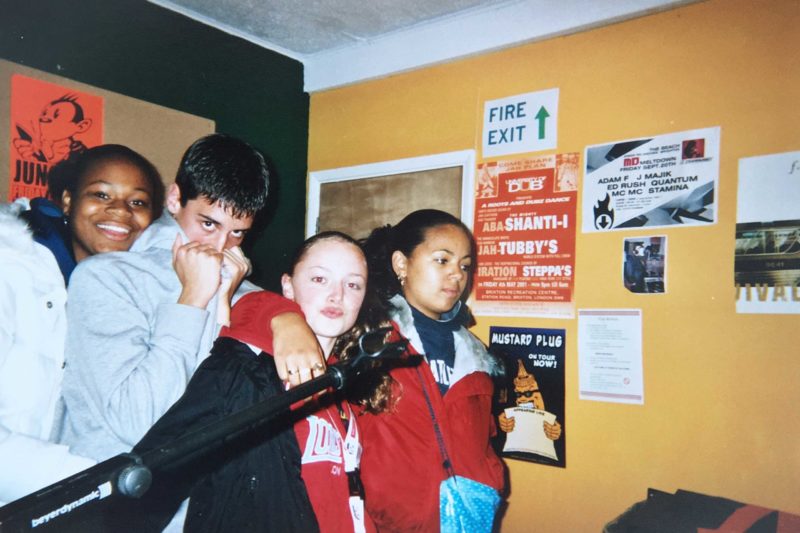 MaKING a DIFFERENCE