Top stories
Game Changers #3: Mrisi
An interview with Mrisi as part of our Game Changers series highlighting the importance an...

GAME CHANGERS #2: Miri FLC
Continuing our Game Changers series, we have an interview with Miri FLC, as the Brighton a...

AudioActive's schedule of free music sessions
Find out what free music sessions for young people are available at the moment....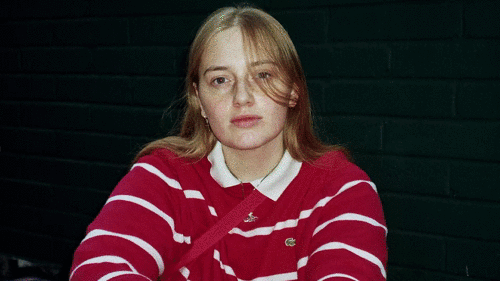 Introducing our new EMERGE artists…
AudioActive is pleased to announce the two artists chosen for EMERGE, it's artist develo...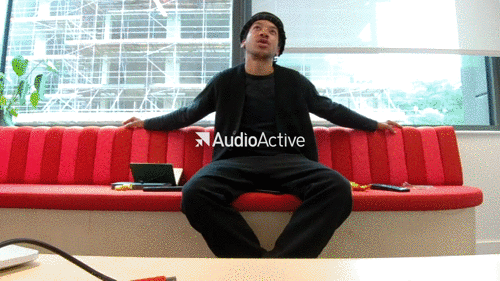 WATCH: What does Artist Development look like in lockdown?
Like everyone else, our hard work has not stopped during Covid-19 as we try and make sense...

Previous
Next
Support AudioActive
Rizzle Kicks quote
"We'd like to thank AudioActive for creating great projects over the years, where we could hone our skills and build a passion towards the career that we're in now! In other words AudioActive did us a lot of good and without them we wouldn't be here!"
Rizzle Kicks