Emerge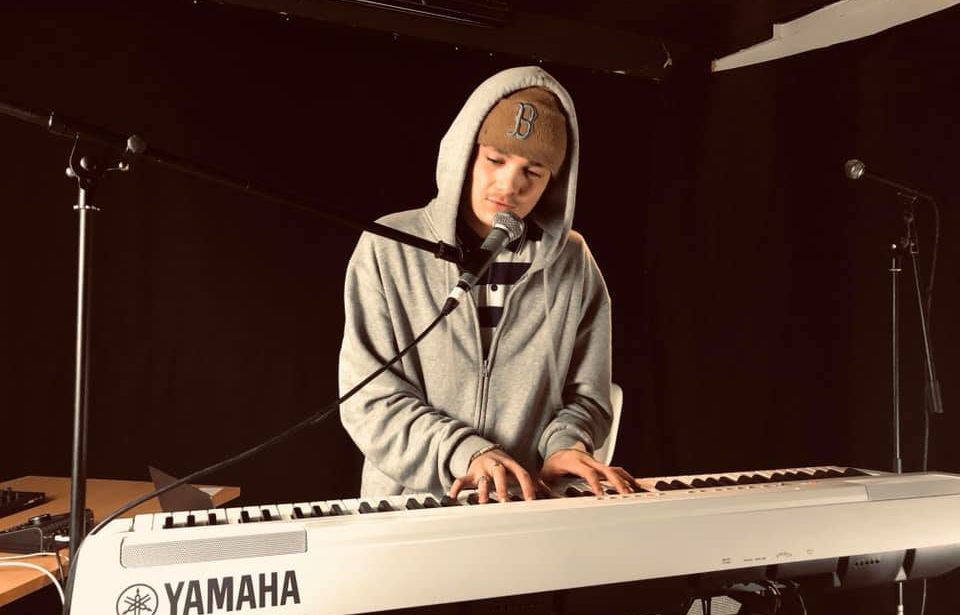 News
"I'm proud to be supporting AudioActive's Emerge programme. This project has been a long time in the making and I think the timing is perfect for these two exciting artists. Phonetic and Mei were already on my radar through working with AudioActive so I'm really looking forward to seeing what they are both capable of with this extra support. Watch this space…" Rag'n'Bone Man, (AudioActive Patron)
Launched in November 2018, AudioActive's Emerge initiative promises two successful applicants a full year of ongoing support, guidance and funding that would deliver the last push needed for them to reach the next level in their careers.
Emerge targeted a specific breed of artists; the restless, ambitious type, who had shown they'd fully embraced whatever tools were available to them, however modest; irrepressible talents that had the ability to focus firm on their visions, however far off; self-starters with a passion and desire that – for them – means success is inevitable however long it takes. In short, artists with the belief that music really is an option…
With such an offer came a swathe of applicants that, once narrowed to a shortlist of 10, performed at Brighton's Bottega Rooms in front of a panel of music industry professionals.
"The Emerge showcase was the first time I'd seen any of the talent coming through AudioActive and I was really impressed," said Global Music marketing consultant Kate Rock. "From singers to rappers, songwriters to DJs and multi-instrumentalists, AudioActive keep providing a stage in more ways than one – and that has to be supported."
Roxy Roberts of Hear No Evil management agreed: "The talent was diverse and unmistakable. It was easy to see how the Emerge program would be put to good use as the potential in each of the young artists was clear to see, the showcase itself providing a safe space for them to shine and support one another. I found myself intrigued by many of the acts and proud to see those that have already pushed themselves to the next level."
The votes are in…
AudioActive has uncovered two creators that could well add to the hottest soundtracks of 2019. For rapper Phonetic and trip hop/pop artist Mei, the time has come…
Phonetic
is an incendiary rapper with a truckload of talent. An alchemist of words, and one who lives and breathes to a beat, she delivers her truth with unbridled conviction. Phonetic is quickly making her presence known in British hip hop circles.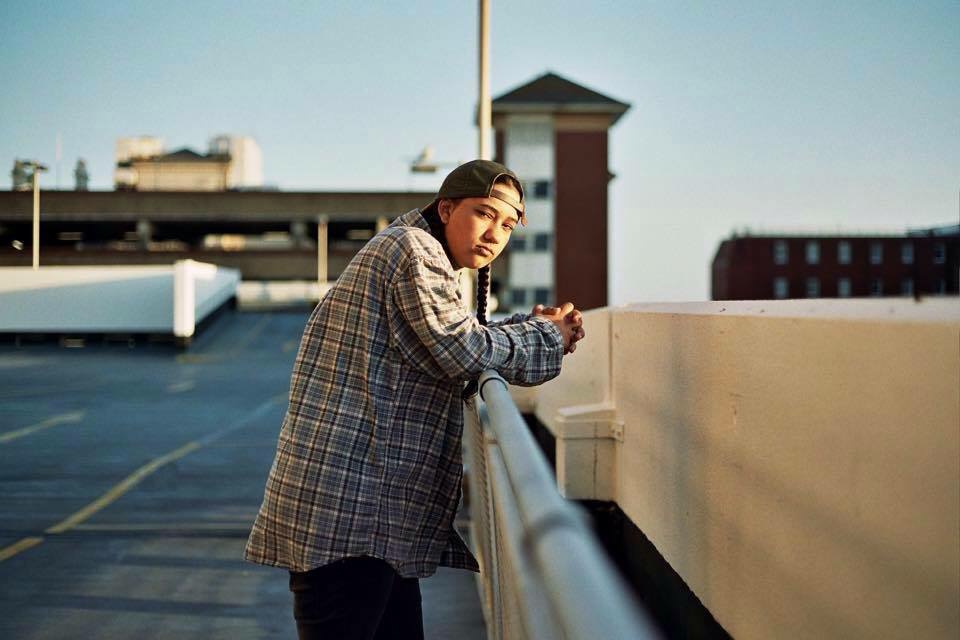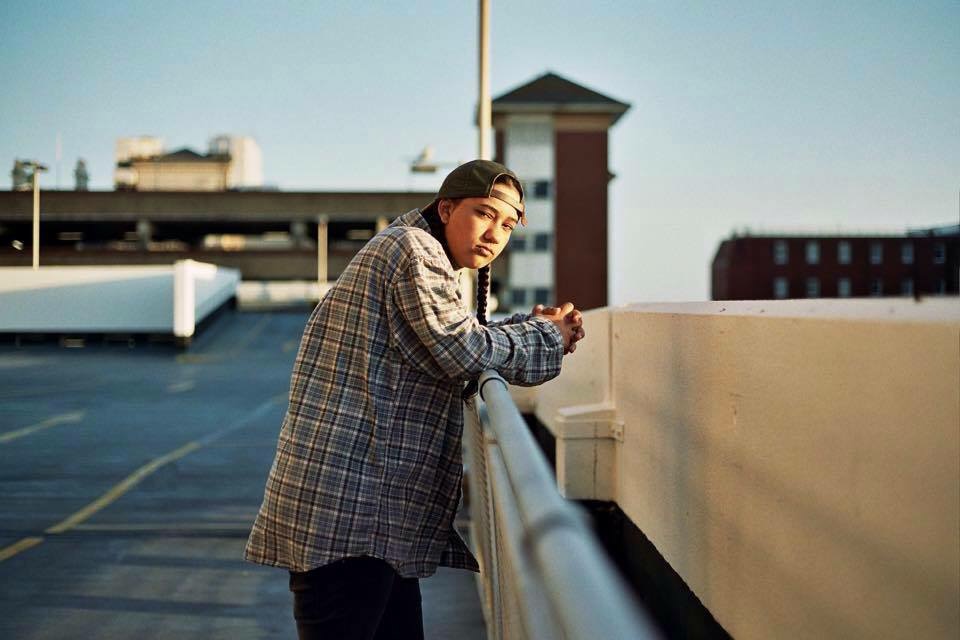 "Mostly I think I'm excited to try new things with my music that perhaps I wouldn't have been able to try before. I'm all about experimenting and I feel this funding is going to be the ticket to a whole new adventure in my musical career. Watch this space!"  –  Sade (Phonetic)
Of equal stature is
Aine Gradisher
, a.k.a. Mei, a trip-hop and pop artist that has grown in stature via a superb debut single on College Music records and tracks that are luring in a growing number of devotees.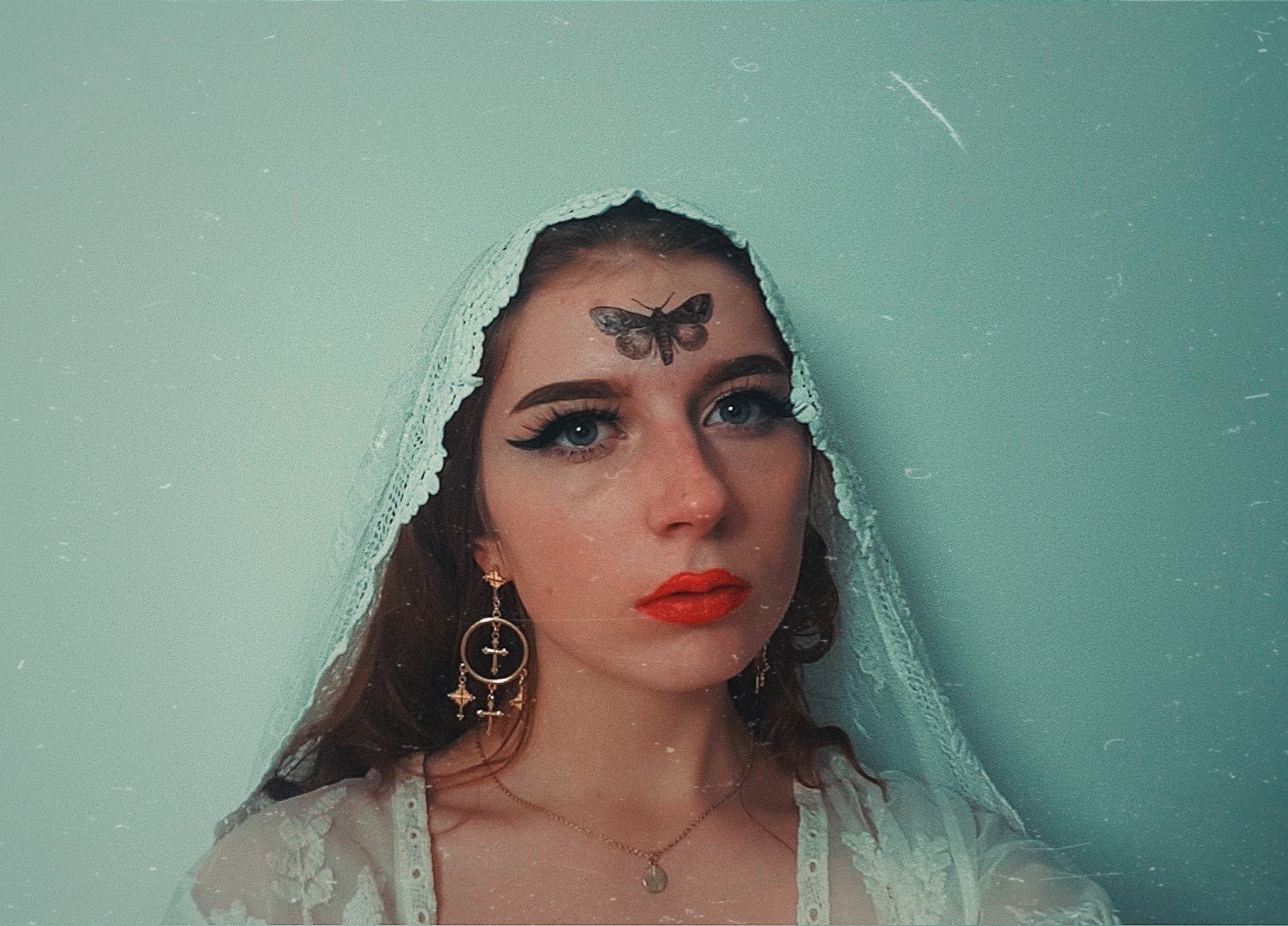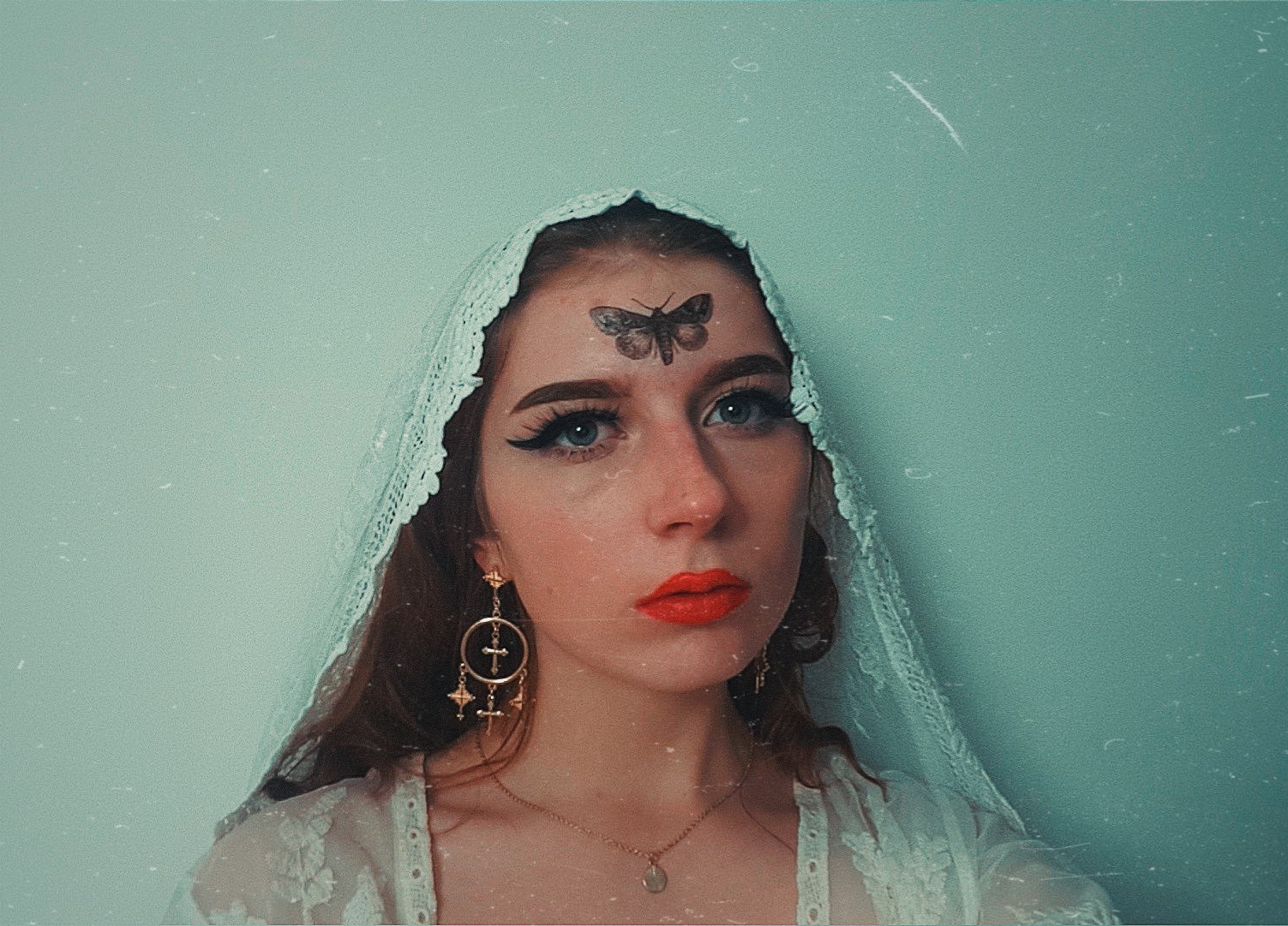 "I am extremely grateful to AudioActive for believing in my creative vision and giving me the freedom to break boundaries in my artistic expression…I feel AudioActive offers a safe environment with people you can trust to help avoid situations that put artists in a position where they can be taken advantage of"  –  Aine Gradisher (Mei)
Whats on offer?
Rehearsal studios, video shoots, lawyers, mixing and mastering, merchandise… as well as one-to-one access to industry mentors including renowned producers, videographers and managers, radio DJs, PR gurus and accountants, through to frontline artists such as Rizzle Kicks' Jordan Stephens, vocal-looping pioneer Bunty and South London rap talent Genesis Elijah.
This is no crutch, Emerge promises its chosen bright young things a springboard into the future built upon a foundation very much of their own creation – and to awaken skills even the artists didn't know they had…Not to mention the ever-present advocacy of AudioActive's Patron, Rag'n'Bone Man, who invited Emerge artist Phonetic to be the supporting act on his Overproof Tour dates in Glasgow & Manchester!
Funders: PRSF/Arts Council/National Lottery grants
For more information contact: info@audioactive.org.uk