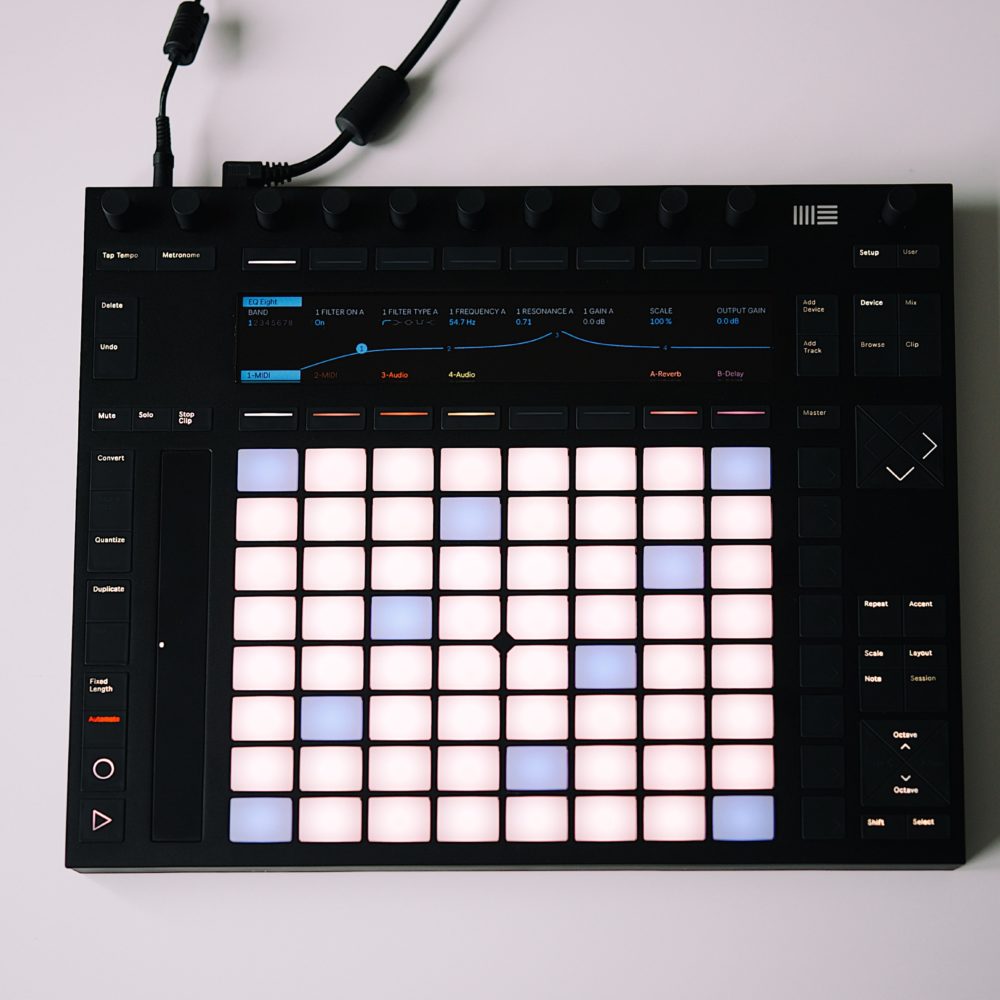 The music industry has work to do when it comes to gender equality and with EQUALISER, we're doing it.
This is a weekly music production space only for young women, non-binary and gender variant individuals. The sessions are run by Cate Ferris and Bobbie Johnson, two experienced local artists, who welcome all your questions about music production and the wider industry.
We've got all sorts of software and equipment available to use. So come on down – it's free.
Drop us your details below, a member of the team will be in touch.