KUSTOM VIBES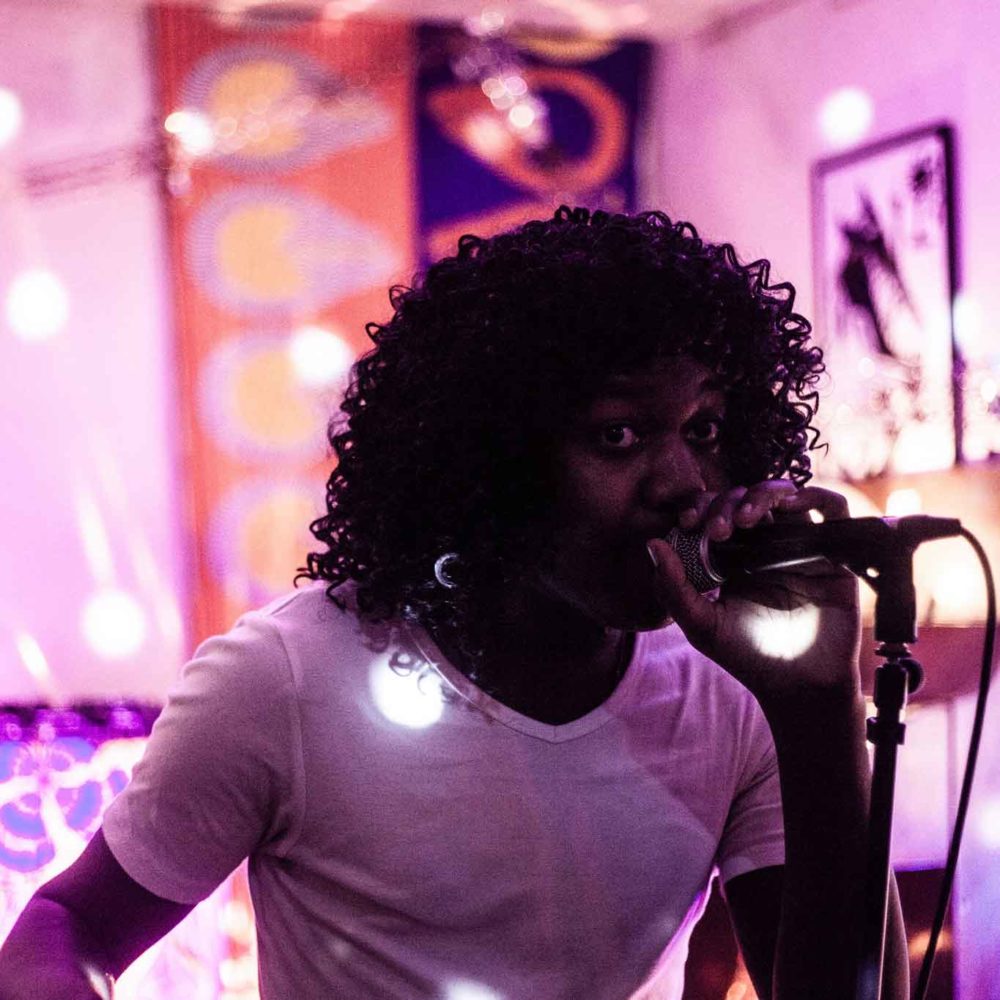 Kustom Vibes is our regular event series that puts YOU on the stage.
Our eclectic line-ups combine artists doing their first ever live set with up and coming local acts. All events are free to attend and open to all ages.
If you'd like to play at one of our regular gigs, get in touch today.
GET IN TOUCH