SESSIONS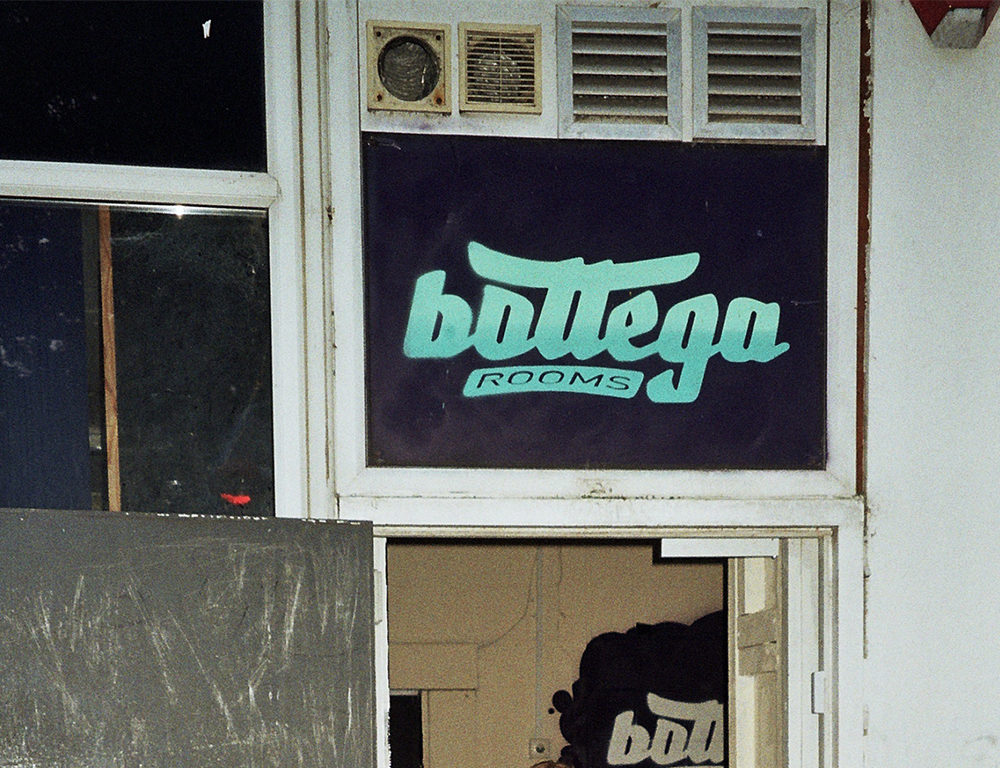 Free Music Sessions for Young People In Sussex.
Whether you want to rap, produce, practise, record, meet other musicians or maybe pick up an instrument or microphone for the first time, SESSIONS is your place to do whatever you want with music.
The free to attend drop-ins are led by professional musicians like Bobbie Johnson, Hatter, J Felix and more. Artists to hone their skills in our SESSIONS down the years include ArrDee, Frankie Stew & Harvey Gunn, Spectrasoul and many more.