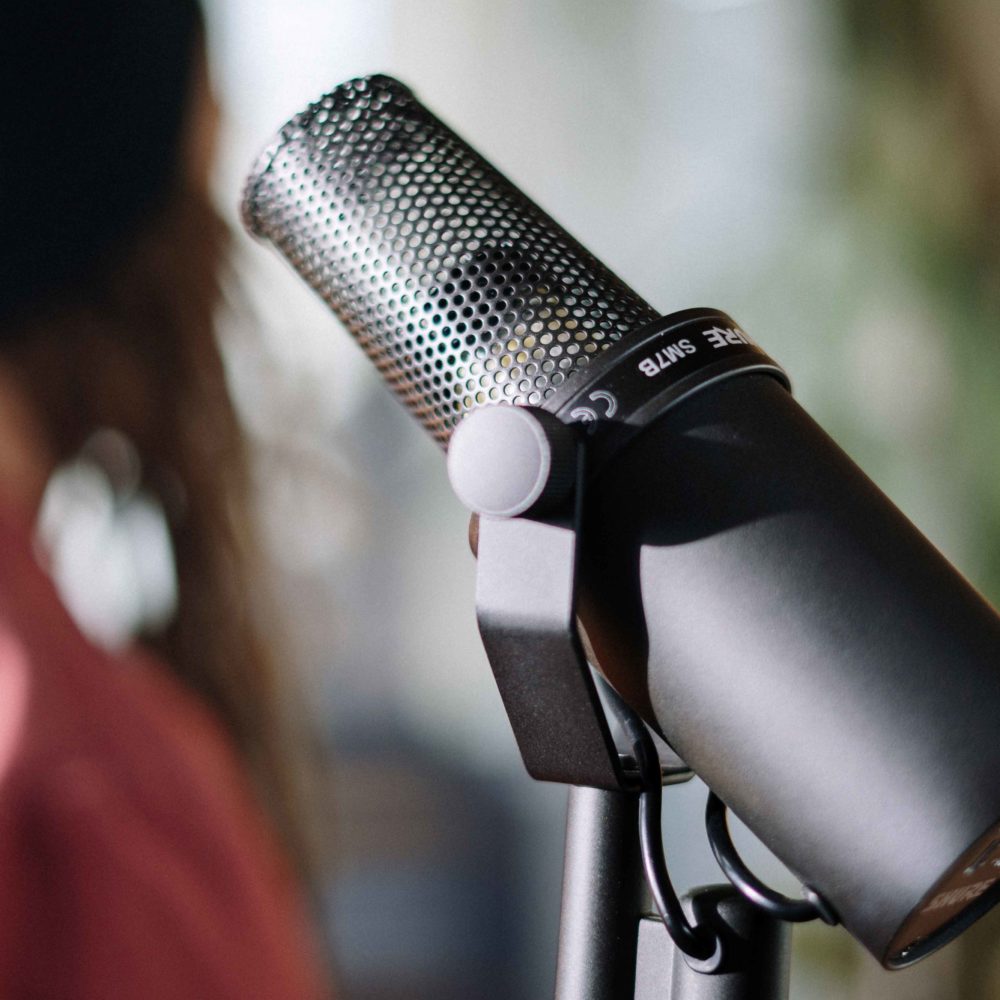 Whether you are new to songwriting or looking to hone your skills, vocalise is a weekly drop in where all young women and gender variant individuals can put life experiences into music in a safe space. 
No music experience is required in these relaxed sessions, led by experienced local musician Cate Ferris.
vocalise is free to attend and we've got all the equipment you need to write and record.
Drop us your details below, a member of the team will be in touch.