a

udio

a

ctive

a

nd PS

a

popup shop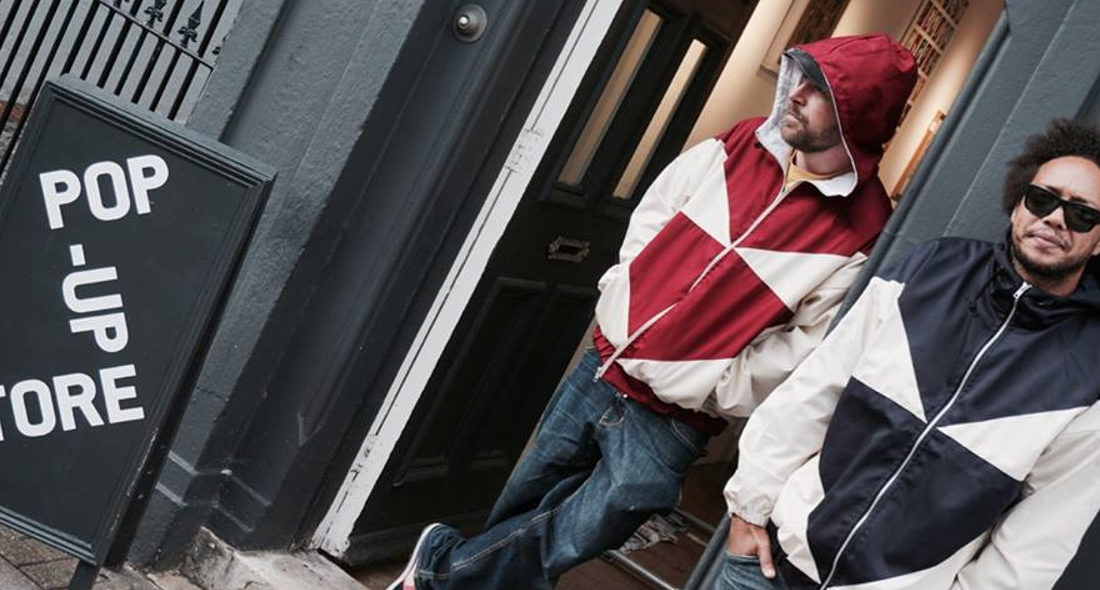 Events, News, Uncategorized
AudioActive branched out in a new fund raising direction during the week 20th – 26th of July as we ran a 'pop-up' store in Brighton selling local clothing brands and artwork.
The idea was brought to us by Seb at (PSA) Pear Shaped Apparel who had made the decision to close his shop in the Open Market with a plan to go on to do different things with his business. Seb stated he wanted to "give something back" and that "it started with the music and the artists and it should go back that way" generously donating a large amount of stock.
We immediately started looking at empty premises around town but eventually it was James at 114 Church Street (The No Walls Gallery) who offered us his space at a discounted rate as the proceeds were going to a good cause. As the space was usually purposed as a gallery we felt it obvious to display artwork during our time and we were lucky to have the support of Mark from http://www.madina.co.uk/ and Dan from http://www.danlish.com/. As well as selling clothes and art we also ran some of our workshops out of there and did a few secret in-store gigs that were a great success.
On the Weds we staged a Slip Jam open mic and were graced with the presence of some great artists such as Rag N Bone Man, Dizreali, Gizmo, Ceezlin and many more. On Saturday afternoon, it the wake of the Brexit vote, Normanton Street came down to lift everyone's spirits and performed to a large crowd that spilled out of the shop onto the pavement.
At the end of the week we'd sold most of the stock and we're very pleased to state we raised £1525.57. We've got to thank all the generous contributors for their donations, the young people who volunteered, the performers who came down and, of course, everyone who bought something and made the week such a huge success. We'll definitely be doing it again at some point. Thank You!