a

udio

a

ctive's schedule of Free Music Sessions for Young People in Sussex

Featured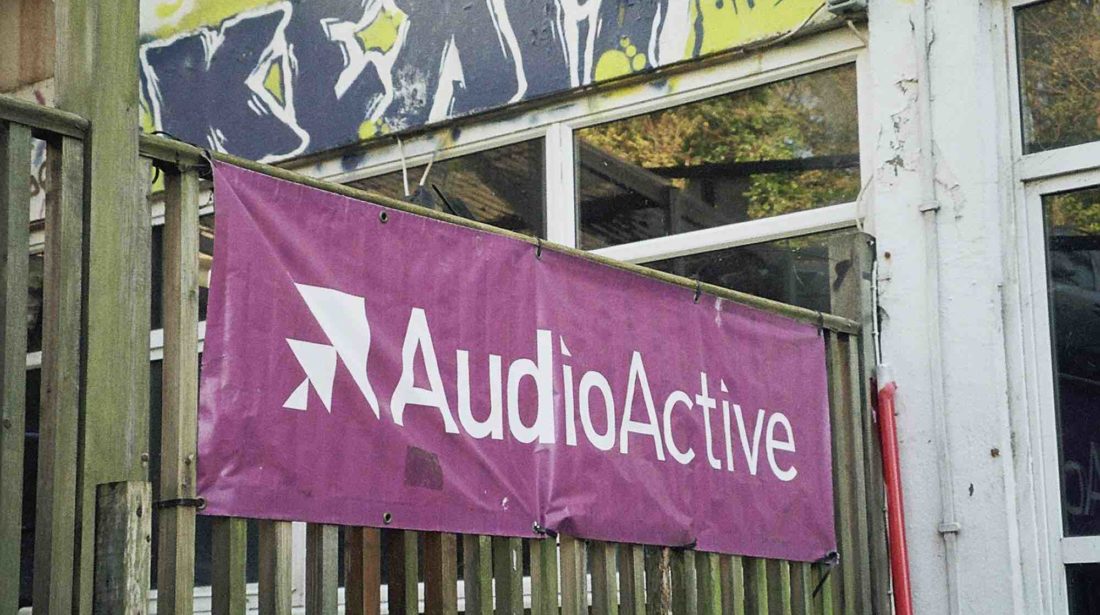 News
We are putting the active into AudioActive at the moment, running several projects which deliver free music sessions for young people in Sussex.
Ranging from talent development opportunities like our drop-in SESSIONS, to social initiatives like Room to Rant and Vocalise, we have something for everyone in our AudioActive projects that currently run in Brighton, Crawley, Eastbourne, Worthing and elsewhere. Drop your contact details if you want to start making music with AudioActive and check out the full schedule below.
NOTE: Our drop-in Sessions are taking a break for the summer holidays, so projects marked with an '*' will be returning in early September.
Mondays
Music Production SESSIONS, 5.30pm @ Bottega Rooms*
Vocalise, 5.30pm @ Bottega Rooms*
Room to Rant, 6.00pm @ Printers Playhouse, Eastbourne
Tuesdays
Rap and lyric-writing SESSIONS, 5.30pm @ Bottega Rooms*
Rap and lyric-writing SESSIONS, 6pm @ Crawley Youth and Community Centre or Oriel Youth Club (alternating weeks)*
Room to Rant, 5.30pm @ AudioActive, Worthing (BN11 3BN)
Equaliser, 5,30pm @ AudioActive, Worthing (BN11 3BN)*
Co-lab Tuesdays, 6pm @ Online*
Wednesdays
Room to Rant, 6.30pm @ Bottega Rooms, Brighton
Rap and lyric-writing SESSIONS, 5.30pm @ AudioActive, Worthing (BN11 3BN)*
Thursdays
Music Production SESSIONS, 5.30pm @ AudioActive, Worthing (BN11 3BN)*
Equaliser, 5.30pm @ Bottega Rooms*
Co-lab Thursdays, 6pm @ Online*
Fridays
Room to Rant, 3.00pm @ Crawley College
*restarting in September 2022