a

udio

a

ctive Mixt

a

pe: Meet the judges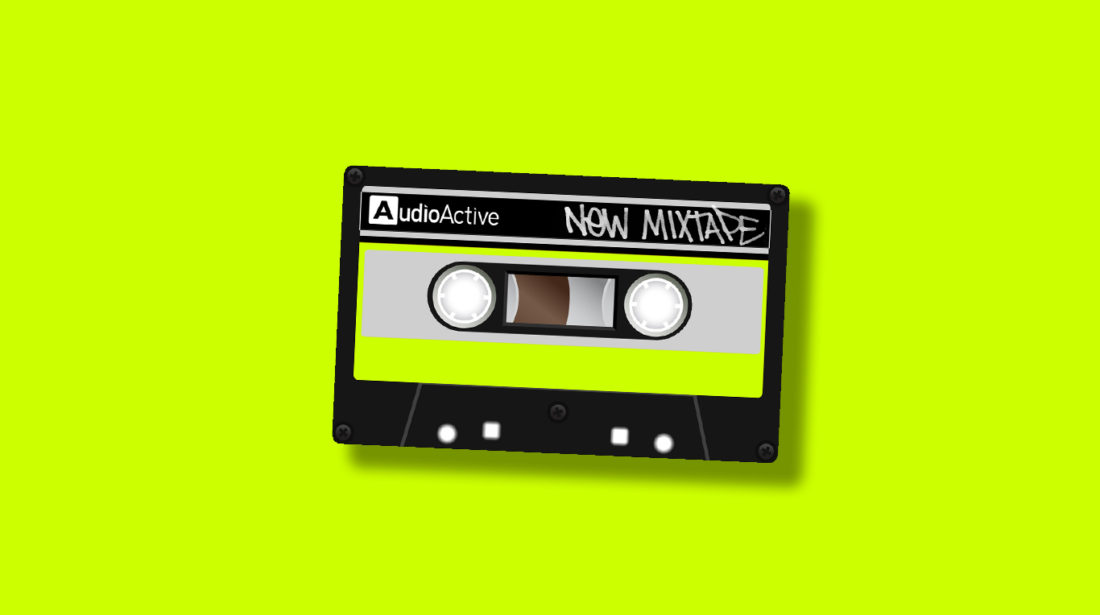 News
AudioActive's second Mixtape is upon us with the deadline for submissions falling on Sunday, 31st May.
Before the deadline falls, we're able to take a look at who will be on the panel of judges for this year's edition. A list made up of UK hip-hop royalty, up and coming talent and music industry insiders, these are the people you will need to impress to make it onto the AudioActive Mixtape vol. 2:
Dr Syntax
A mainstay of British hip-hop music for two decades, Dr Syntax will be using every part of his rap wisdom as he casts judgement over the work of AudioActive's budding artists. Having worked with the likes of Foreign Beggars, The Mouse Outfit, Pete Cannon and Dirty Dike, Syntax has a CV worthy of the role.
https://www.instagram.com/p/CAHwcHSAac0/
Jack Stevens (SpectraSoul)
One half of the prolific electronic music duo that is SpectraSoul, Jack Stevens' eclectic music taste and ability makes him an ideal judge. From club to dub, hip-hop to drum & bass, Jack's expertise across the board will be a valuable asset to the judging panel.
Rosie James, Radio Plugger
One of the most important parts of the music industry is connecting the dots between your music and your listeners. This is where good PR and distribution comes in and this is Rosie James' field. She knows what radio DJs are looking for and she hopes to find it on the AudioActive Mixtape.
https://www.instagram.com/p/CAUf_FBFQor/
Mas Law
From rapping to producing to events, Mas Law's work has covered all corners of music. Having shared stages and studios with some iconic artists in UK hip-hop and beyond, we expect he'll know talent when he hears it.
CW Jones
One of the most recognisable voices in British underground music, CW Jones's vocals seem to be a must-have for rappers looking for hooks. CW's a veteran of some major festivals as well, having shared his heartfelt and personable music at the likes of Glastonbury.
Ardee
This 17-year-old went from submitting to the AudioActive Mixtape last year to being a judge this time around. Ardee is one of the most exciting and determined rappers in his generation, so who better to judge the new wave than him?
https://www.instagram.com/p/B_0bMc7lFgy/
Amy True
Politically-minded rapper, writer and vocalist Amy True is a revered name in British hip-hop. She's toured with some true music and cultural icons having supported Benjamin Zephaniah, Slum Village and Mos Def in her career so far. We can't wait to hear her take on AudioActive talent.
Solomon O.B
Whether in music or a TED Talk, Solomon O.B is truly a natural at delivering his inspiring message. With a diverse skill set, the rapper and poet's input is sure to be constructive when it comes to judging the AudioActive Mixtape.
If you're reading this before May 31st, it's not too late to submit your track to the AudioActive Mixtape. Sign up and submit here.