Support our Crowdfunder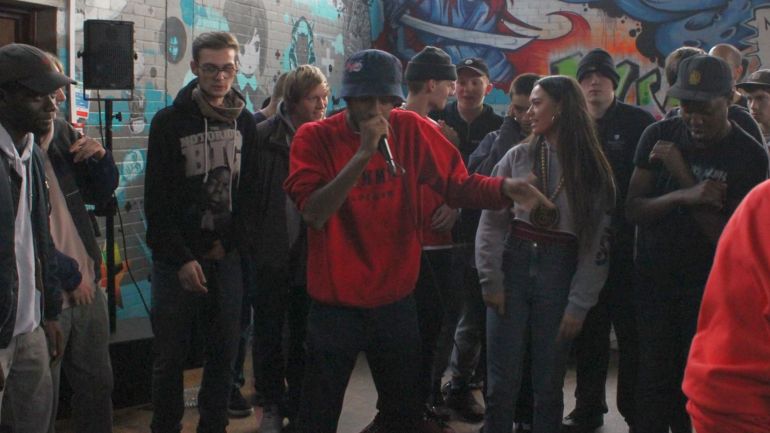 News
This disused space was once a hive of activity.
We need your help to revive it as a space for creation, vibes & hope for a generation

We've been offered an amazing opportunity to take over and breathe new life into a large disused space in Brighton. We want to revive it as a hub for young people, music and social innovation and we need your help. By donating to this project, you will be helping to transform this run down dead-space into a beacon of hope for talented, often marginalised young people where they will be able to:
Access high quality facilities and equipment
Participate in positive activities & communities most nights of the week
Nurture talents that are often neglected in mainstream education
Collaborate with and be mentored by professional artists
Develop skills and networks for the future
By helping us to develop accessible creation spaces your support will also be helping to supercharge Brighton's music scene AND make it more inclusive. 
'This is such an important project because services for young people are disappearing fast and young people, especially the ones who get left out, need more places where they can thrive' 
Rag'n'Bone Man – AudioActive Patron