Greenlight 2016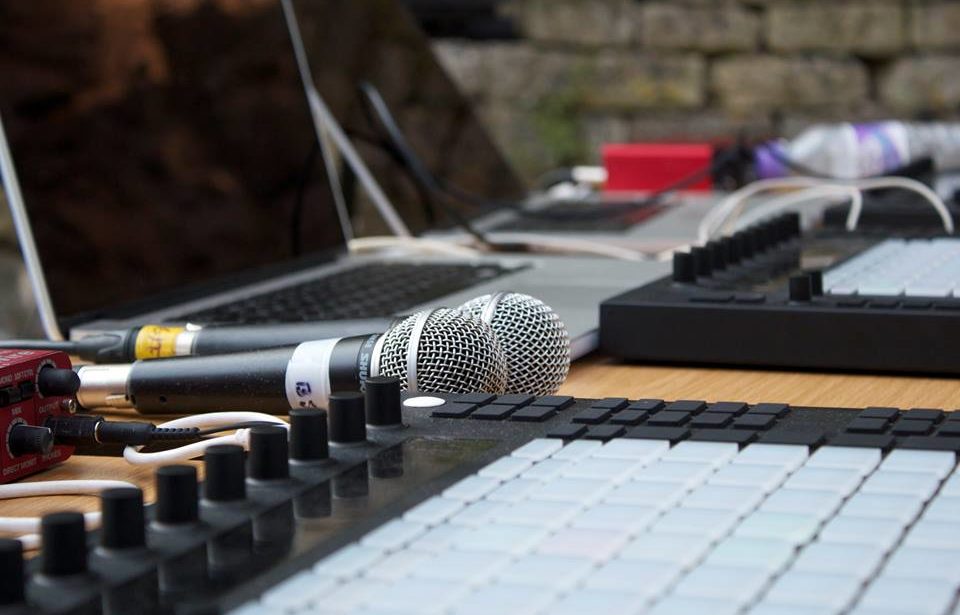 News, Uncategorized
Greenlight 2016 was amazing
Over 30 young musicians joined together in a massive musical adventure through the ruins of Lewes Priory. We experienced everything from doom metal to drum n bass, rappers and producers playing alongside classical musicians and samba drummers.
Under the watchful eye of a team of expert music leaders, led by Mercury nominated musician Pete Wareham, the audience were led on a journey that weaved through the thousand-year old walls of the ruined monastery, where groups of young musicians waited to perform.
The whole event culminated in a mass-ensemble, that was met with huge applause. Nobody left before demanding an encore.
We're very grateful for the support of East Sussex Music who offered us use of their venue and equipment for the week. We're looking forward to doing it all again in 2017