Hip Hop Found
a

tion r

a

ppers on BBC 1xtr

a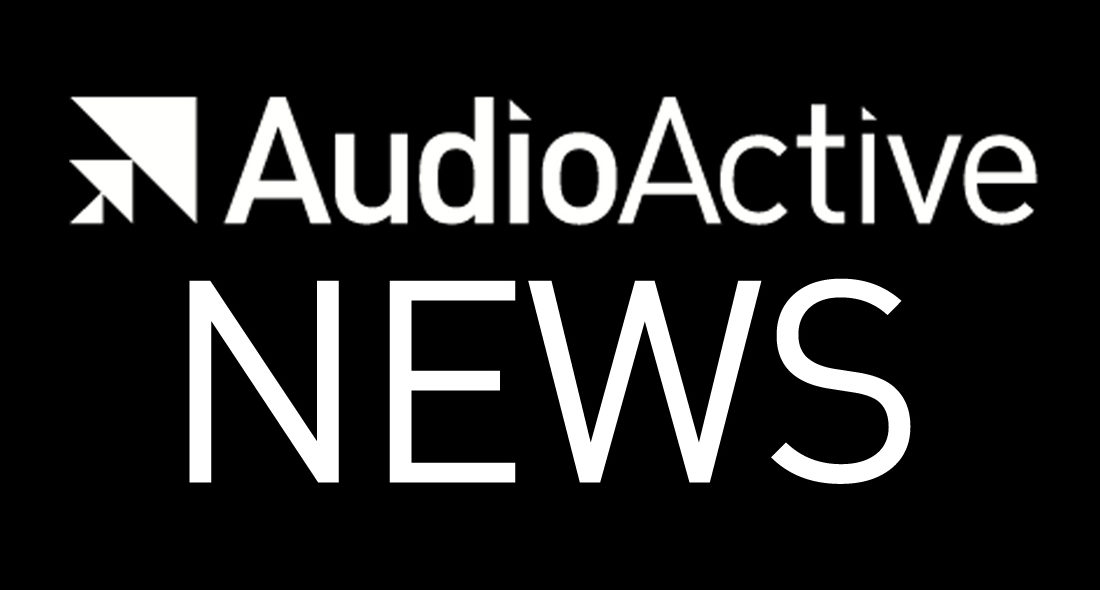 News, Uncategorized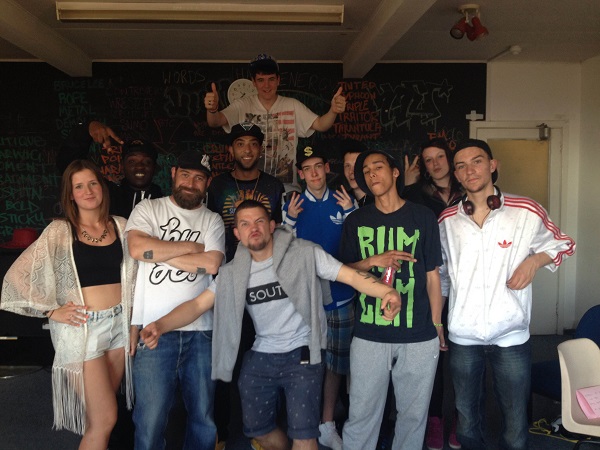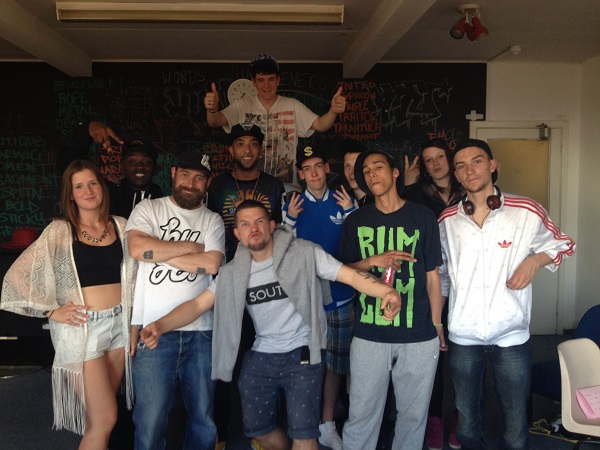 Brighton's young rap movement were on point when BBC Radio 1xtra and Unique Productions dropped in to AudioActive's Hip Hop Foundation recently.
1xtra's DJ Target (Roll Deep) visited to find out more about our work as part of a documentary for his radio show 'Big Brothers'. The documentary will take a look into the role that youth music organisations and mentors can play in supporting young and emerging artists into the industry.
The team caught up with Rum Committee's Gizmo and the man Rizzle Kicks call Sensei, Tom Hines, as well as a troop of up and coming emcees, at our Thursday night rap, writing & freestyle session.
Gizmo: The young people had a great day recording with 1xtra and really showed the team what they were capable off, we had a lot of fun and DJ Target was even asking for a few Soundcloud links by the end of the session! It's nice to be able to show the rest of the country the work that AudioActive does and it served as a good reminder of how skilled and confident some of our regular attendees have become
1xtra Stories / Big Brothers: Urban Music Mentors – Sunday 27th July 9pm BBC 1xtra
Listen online http://www.bbc.co.uk/programmes/b04bn2nc