Introducing
a

new gener

a

tion of Music Le

a

ders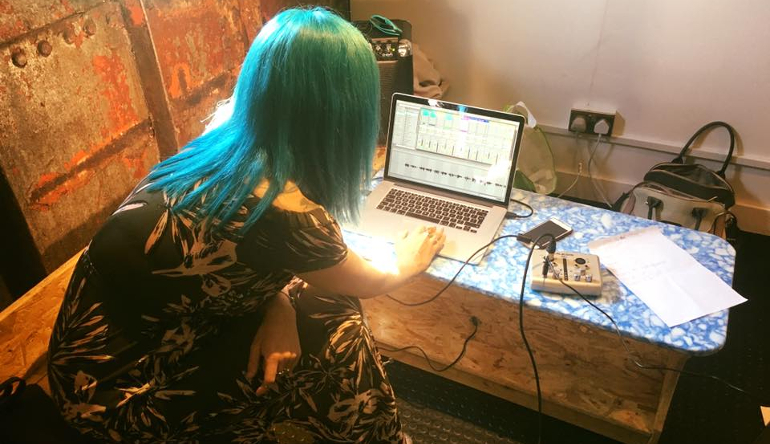 News
AudioActive are committed to training up young music leaders and providing mentoring
to emerging young artists.
We've recently enlisted up and coming artists Phonetic, Jaz Hook and Benaddict to our team after they successfully completed their 12 week music leader training and have begun delivering sessions across our projects.
Well done and welcome aboard!