Kustom Vibes Online: B
a

sic St

a

nd

a

rds Vol.2 Mixt

a

pe L

a

unch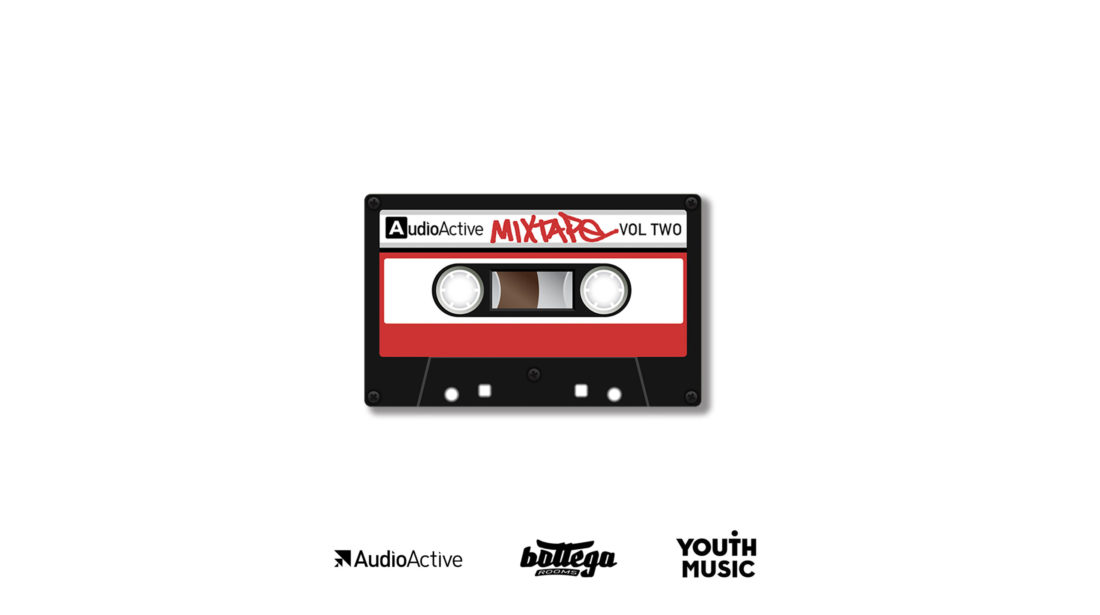 News
It's time to share the second AudioActive mixtape.
With a tracklist made up of young people who we've had the pleasure of working with, Basic Standards Vol.2 showcases some up and coming musical talent from across all of Sussex.
 

 

View this post on Instagram

 
To launch the tape, we've got a special online edition of Kustom Vibes. The line-up is made up of four artists who impressed the judges with their mixtape submissions and they'll be sharing live renditions of their music with you all.
We have jazz and blues-influenced jams from Ophelia's Eden, rap and hip-hop from Oxomo and FAR, before we finish off with an acoustic set from singer/songwriter, Miri FLC.