Pl
a

tform B – Next Gener

a

tion R

a

dio – Get Involved

News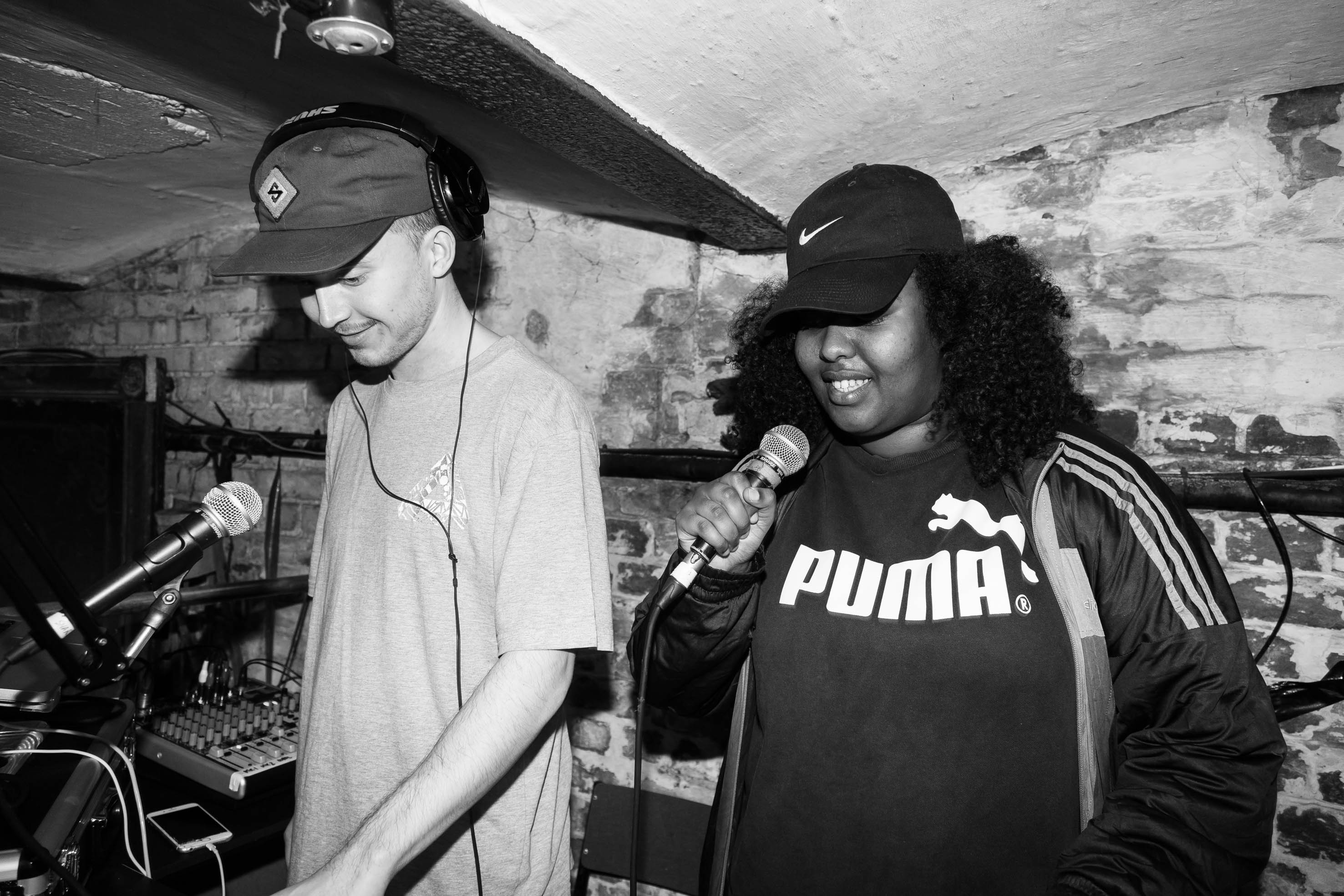 Our friend and partner organisation Platform B is a next generation radio station based at The Green Door Store in Brighton, an acclaimed music venue and nightclub underneath Brighton railway station. The station is directed by next generation DJs, producers and presenters who are re-imagining and diversifying the traditional sound of radio.
As well as regular radio broadcasts from The Green Door Store, Platform B runs successful pop-up radio broadcasts around the city including The Great Escape Festival and Brighton Beach. The station currently broadcasts online and has a packed Summer schedule ahead of its FM and DAB launch on 1st October 2018!
Platform B is always on the hunt for new crew members! There are loads of ways to get involved including presenting, producing, videography, design, photography and event management. If you have a passion for new music, radio or emerging technologies – please get in touch! Head over to their website, http://platformb.org.uk and apply to get involved!