Rizzle Kicks become
a

udio

a

ctive P

a

trons!
News, Uncategorized
We're incredibly proud to announce Rizzle Kicks as the first ever patrons of the charity. Jordan and Harley were involved in various AudioActive projects between 2006 and 2010 including Hip Hop Foundation and Bonfire Night an edgy supernatural Hip Hop Theatre production. We're really looking forward to working with the lads again in their exciting new role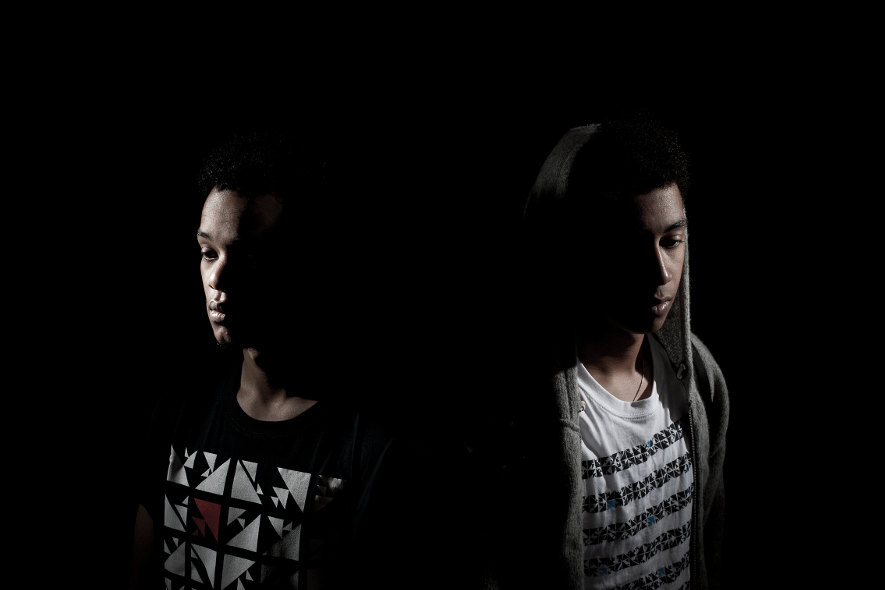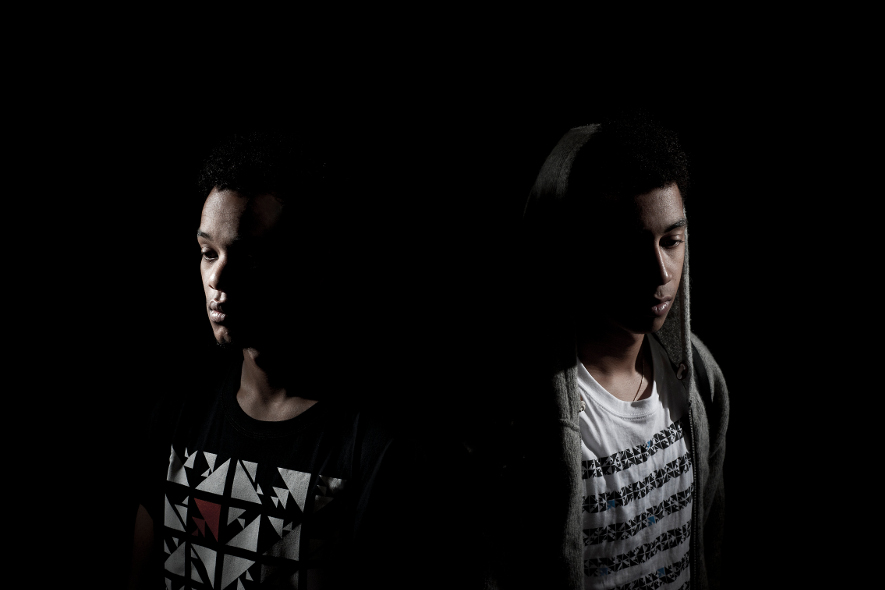 It's astounding that 18 months ago Rizzle Kicks were involved in our projects as beneficiaries of the charity and that in such a short space of time they are in a position to be able to support us as patrons, helping us to continue our important work with children and young people. We work hard at AudioActive to make sure that the young people we work with have an influence in the running of the organisation but we didn't expect it to happen like this!  AudioActive Director, Adam Joolia
 Jordan & Harley are over the moon about becoming Patrons: 
AudioActive do amazing work. If it wasn't for the experiences we had, the skills we learnt and the contacts we made at AudioActive, we wouldn't be where we are today. We're both grateful and proud to be able to give something back to this incredible organisation.
As this is such a special occasion we thought we'd dust off a vintage AudioActive film 'Brighton Hip Hop Festival Workshops 2007'. If you watch carefully you'll see some footage of a young Jordan & Harley talking about how the project helped them. Enjoy!   
Hip Hop Foundation (Brighton Hip Hop Festival) 2007 from Audio Active on Vimeo.