a

new gener

a

tion of Music Le

a

ders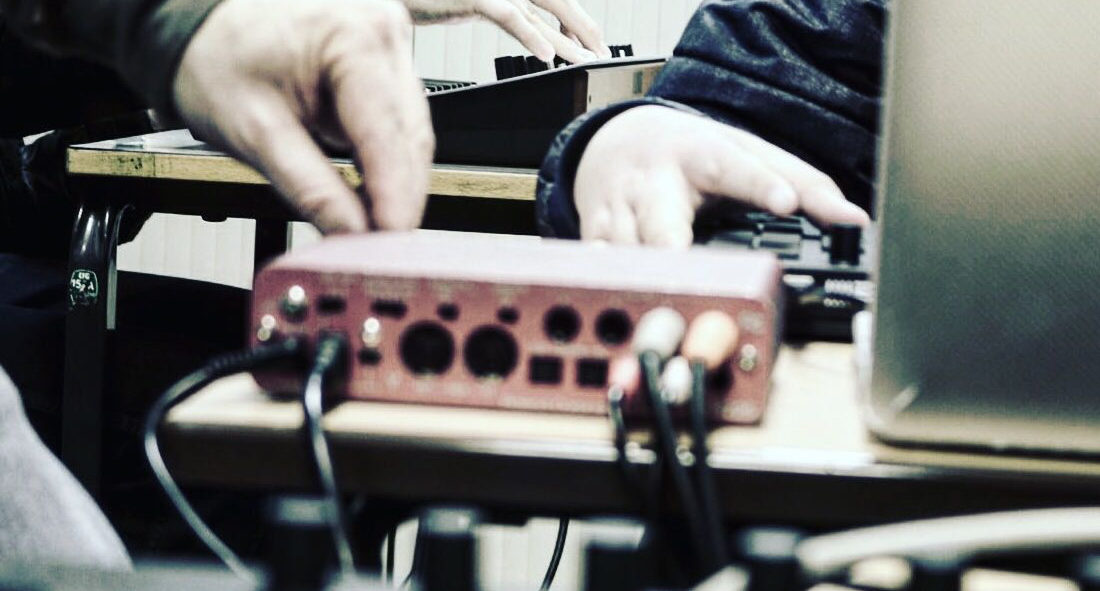 News
Over the last few years, AudioActive has been training talented emerging artists to run workshops.
We've been inspired by some of these amazing young people many of who have become some of the most valued music leaders at AudioActive and for other organisations. Others have gone on to find different paths of employment
We've recently launched the next chapter of our young music leaders training in Fishersgate, West Sussex. By recruiting 75% female trainees to the course we are aiming to start to address the imbalance in the male-dominated music industry from the bottom up, by nurturing the inspirational female artist role models of tomorrow.
If you're an experienced musician, under 25 and interested in sharing your skills with young people, watch this space – we'll be announcing opportunities to become a trainee on courses starting in both Rye & Eastbourne  in 2017.
Viv was a trainee on one of our earlier courses based at Brighton & Hove Youth Offending Service. Click here to read his story