Vote for our Kustom Vibes festiv
a

l in Newh

a

ven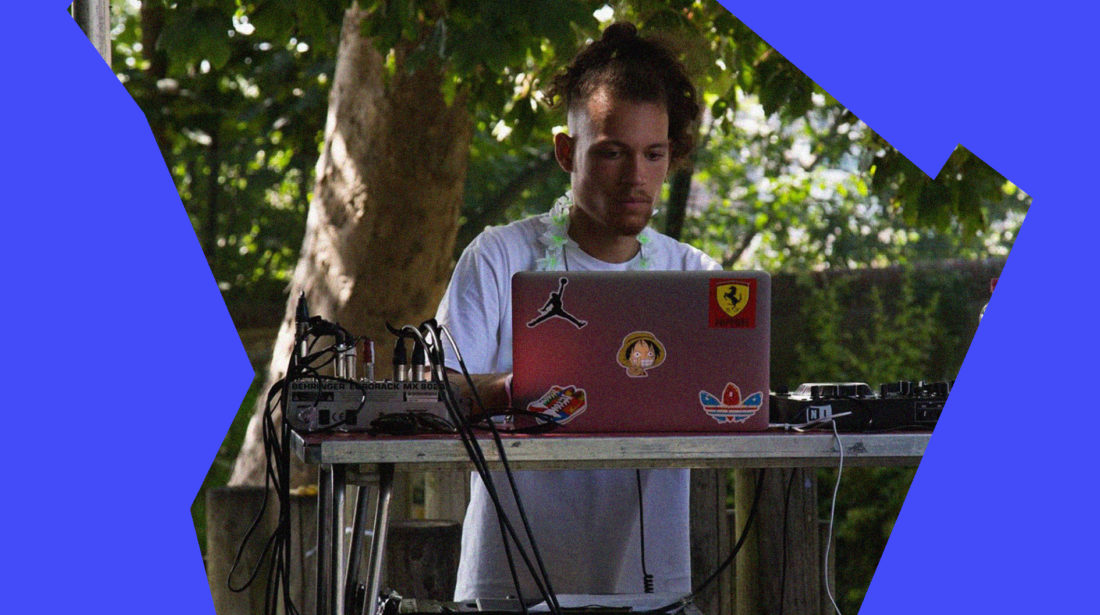 News
Those with a BN9 postcode can vote for AudioActive to win £5000 of funding that will bring a new music festival to Newhaven this summer.
Kustom Vibes, our regular event series that puts young talent and emerging artists on the stage, is in the running to win funding for a special day of music in the East Sussex seaside town. In a competition run by Newhaven Enterprise Zone, residents of Newhaven can vote which of five projects they want to happen in their town. Our Kustom Vibes music festival will showcase the talents of young Sussex musicians and emerging artists curated by young people, themselves.
The festival will be free-to-attend, increasing the chance of future musicians being in the crowd and helping to build the wider creative scene in Newhaven. As always with AudioActive events, you can expect a diverse line-up in terms of genres, with everything from electronic music to rap being on the line-up for the proposed one-day festival.
To vote for our idea, head to the voting page (link embedded here) where you could also win two tickets and a £25 meal voucher for the Sidings Bistro.
Deadline Tuesday 5 July at 5pm. Full competition rules and ballot box locations can be found here.