Young Music Le
a

ders: We're looking for

a

rtists th

a

t w

a

nt to te

a

ch the next gener

a

tion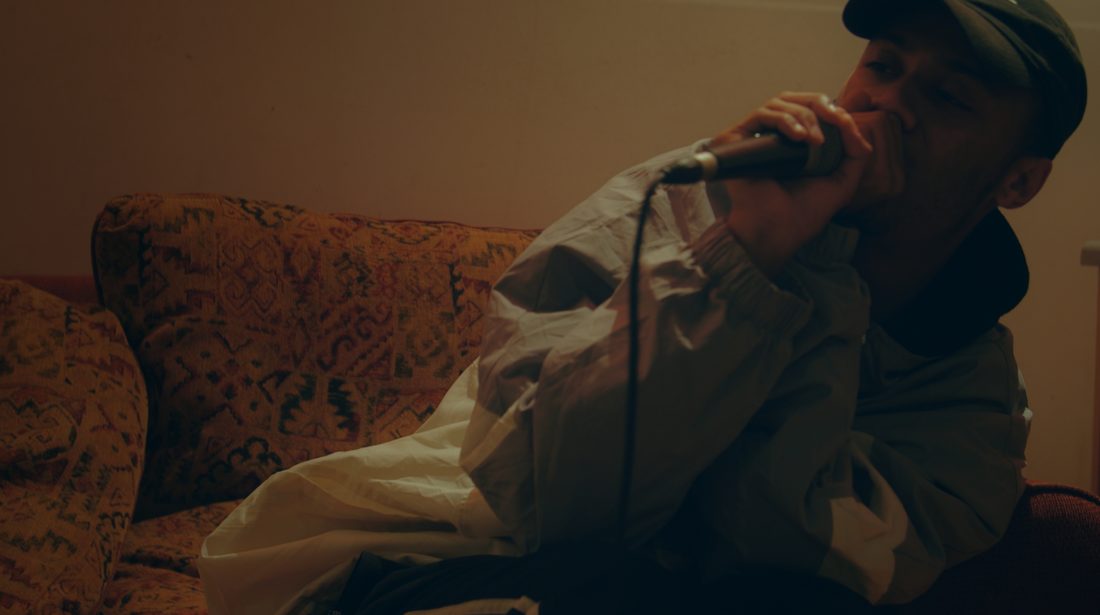 News
AudioActive artists have been sharing their knowledge and skills with young people for over two decades, with many of our music leaders starting their own journeys in our free music sessions.
We currently have a great opportunity for artists under the age of 25 who are looking to share their knowledge with the next generation, with paid placements on our Young Music Leaders project. The 12-week project is led by our Senior Music Leaders and is perfect for artists looking to go into teaching music as a career and garner extra income alongside their music.
It will consist of weekly training sessions on Fridays and, at the end of the course, there will be paid opportunities available at AudioActive where those successful in applying can begin to share their knowledge with the thousands of young people who benefit from our free music sessions across Sussex.
To apply, fill out the form below. Any further questions can be sent to info@audioactive.org.uk. Good luck to those applying, we look forward to hearing from you.