a

cre

a

tive

a

nd innov

a

tive

a

ppro

a

ch to Restor

a

tive Justice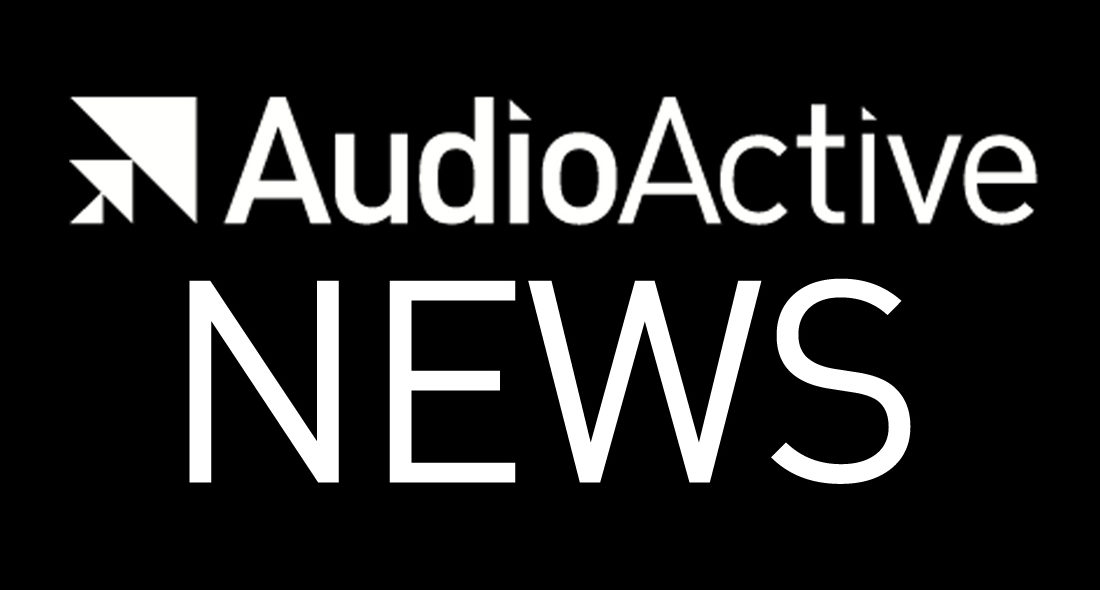 News, Uncategorized
Our brand new action research project, investigating to what extent Restorative processes and outcomes can be achieved through a process-driven documentary film making project.
AudioActive are working in partnership with Brighton & Hove Youth Offending Service, Sussex Police and the University of Brighton
Focussing on the common issue of violence and abuse towards Teachers & Bus Drivers, the project will set out to help people affected by crime who might otherwise not have engaged in conventional Restorative Justice.
Wrongdoers and victims will be supported by a trained RJ Facilitator and a professional film maker to interact with each other through the medium of film. In a parallel strand of the project, a small group of young offenders will work alongside the film maker to learn film making skills and create a short documentary, which will frame the restorative interactions occurring between the wrongdoers and their victims.
The overall aim of the project is that more people will participate in and benefit from Restorative Justice by:
Creating more accessible and less intimidating ways for wrongdoers & victims to interact in a restorative way that might ultimately lead to a formal RJ referral being made
Creating opportunities for young offenders to develop empathy with 'surrogate victims' in a way that might lead them to want to interact with their own victims in a similar way
Creating a short film that services can use to promote RJ to potential beneficiaries beyond the project
The project evaluation will be supported by Criminologists and a Criminology Masters Student at the University of Brighton.