a

new newsletter for the new norm

a

l…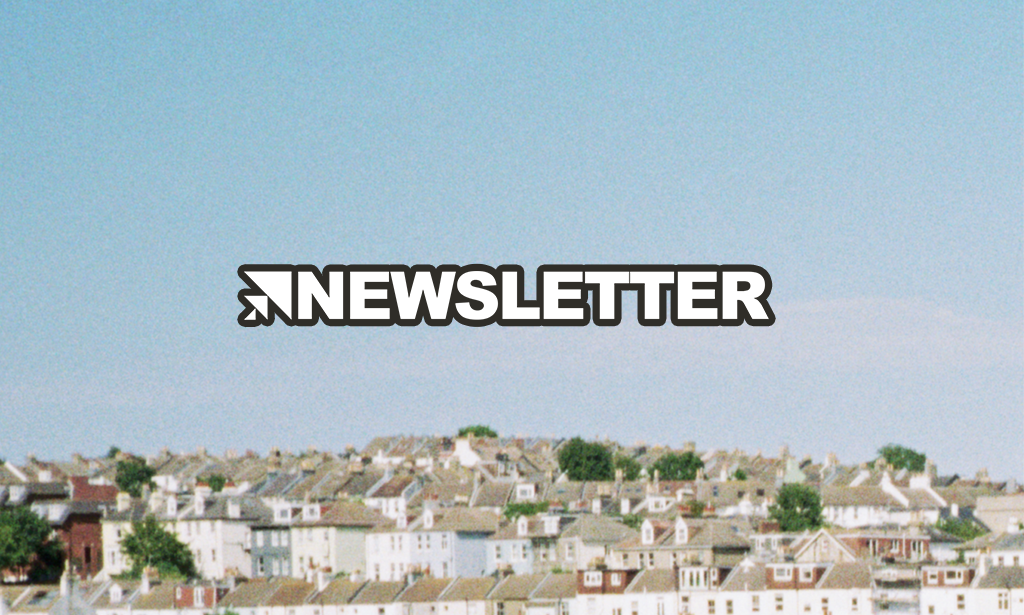 News
AudioActive has a brand new newsletter.
Providing regular updates from everything that's going on at AudioActive, the newsletter is more interactive than ever before. Our Summer 2020 edition checks in on how our sessions and young people have been getting on, as we speak to Cate Ferris from Equaliser and other mentors.
https://www.instagram.com/p/CD1QmVFFLMW/
We also gave you an update on the latest from Bottega Rooms and the surprising advantages to be found during lockdown. Read the full newsletter here and don't forget to subscribe.