a

th

a

nk you to

a

ll of our volunteers…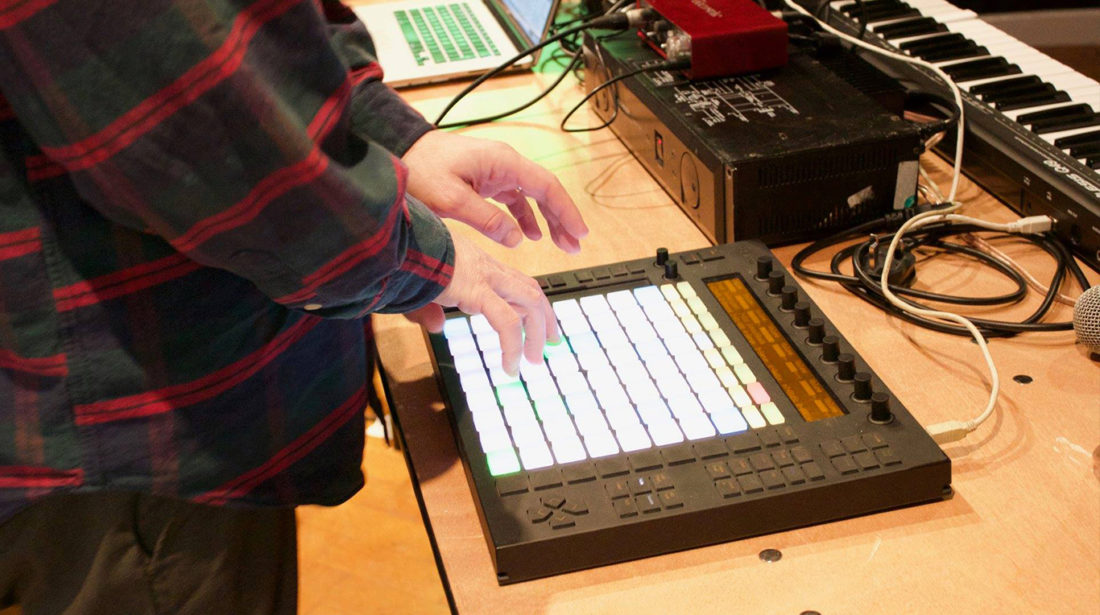 News
This week marks National Volunteers Week 2020, a timely reminder of just how important volunteers are to society.
As a charity, the selfless and passionate dedication that we've been lucky enough to receive over the years from volunteers has been valuable. From music producers and DJs who have helped with their practical experience, to gestures of goodwill that have helped us set up our website and video content, AudioActive would like to thank each and every person who has given up their own time to help our cause.
Some volunteers we'd like to highlight for special attention during National Volunteers Week 2020 include:
Pavan Mukhi (Foreign Beggars)
A legend of underground music, Pavan has supported and filmed cyphers at Rarekind Records, judged on the panel for our first ever mixtape and participated in rap sessions at Bottega Rooms. As someone who has been there and done it, Pavan's experience is an obvious inspiration for the young people we work with.
https://www.instagram.com/p/BpPOAmpHe7z/
DJ Dilemma
Another musical talent, Piper aka DJ Dilemma volunteered early on with our Equaliser project, helping to get it off the ground and become the platform for young women looking to get into music that it is today. She's also no stranger to our sessions in Bexhill and has gone onto to do more greatness with Hospital Records.
Madina Design
This clothing brand has previously helped us set up a 'pop up' shop in Brighton and donated clothes and artwork to sell. This, along with filming, editing, design and web support has been invaluable to us and showcased the diverse visual skillset of Madina Design.
Jennie Moloney
As if her own musical aspirations weren't enough to keep her occupied, Jennie Moloney's infectious love for the art form is crucial to our Equaliser project. "Jennie brings tonnes of upbeat energy, care and creativity to the group….she is amazing and super talented and we are really lucky to have her as part of the team." – Senior Music Leader, Cate Ferris. Be sure to check out Jennie's latest music, too.
 

 

View this post on Instagram

 
Chris Cracknell
A long time volunteer at Monday's Production Sessions at Bottega, Chris selflessly shares his music knowledge across DJing, production, engineering and more. The next generation of producers is benefitting from his regular voluntary work both with AudioActive and at Gold Tone.
Dan Evans
Also known as Sherlock Bones, this Rum Committee producer's skills span into IT support and consultancy – key attributed for any growing organisation. Dan's another regular at Bottega, too. 
Bec Pearson
Bec brought her years of experience in marketing & PR to help us behind the scenes with pitch documents and proposals to help us attract sponsors and new Patrons to the charity. When Covid-19 hit, Bec also helped us come up with a communications plan as we have become ever more reliant on digital engagement. 
The Social Society
This is a growing local network of people who want to lend their skills and experience to
The Social Society's
charity partners. They put us in touch with Bec Pearson. Big shout out to head honcho Toni Finnimore who has worked tirelessly matching volunteers with several charities across Brighton & Hove.
 

 

View this post on Instagram

 
---
To learn more about National Volunteers Week and perhaps get inspired to start your own volunteering journey, head to volunteersweek.org.