a

nnouncing our new P

a

tron – R

a

g 'n' Bone M

a

n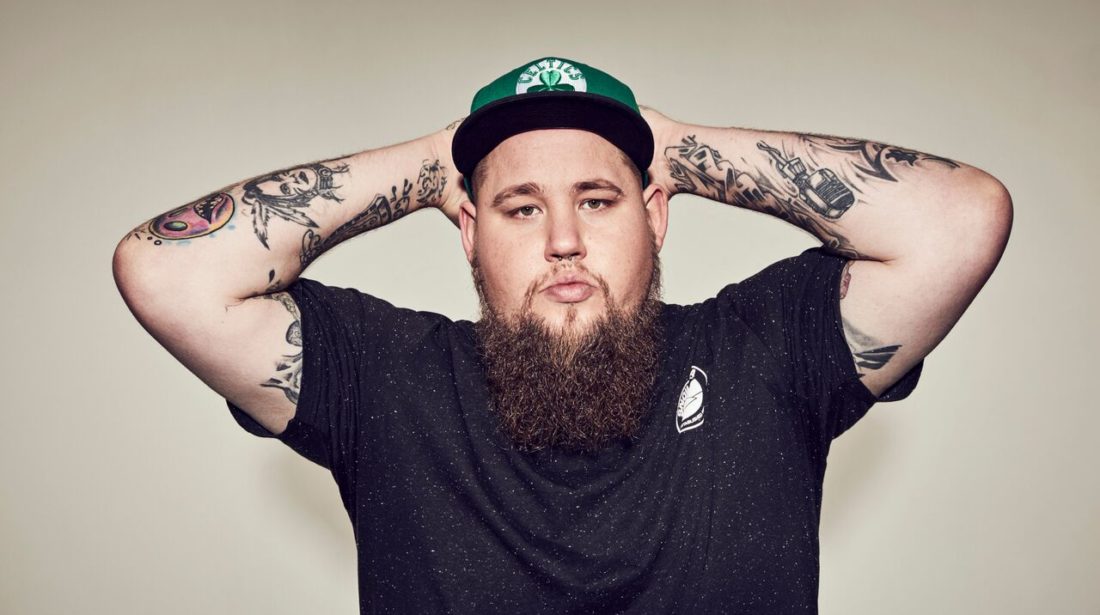 News, Uncategorized
AudioActive are doing something to ensure that regardless of wealth or background, young people get a chance to be creative in a safe environment.
I can't support that enough. Big love, Rag 'n' Bone Man
We are thrilled to introduce our new Patron, Rory Graham a.k.a Rag 'n' Bone Man.
Rory, first got involved with AudioActive a few years ago as several of his collaborators are regular AudioActive artist practitioners. Additionally one of Rory's earliest stage performances and introduction to the scene was at the legendary Hip Hop open mic night Slipjam, which is is run by AudioActive's Project Manager and rapper Tom (Hinesy) Hines. Over the years Rags has supported AudioActive's work through guest artist appearances in our projects and performing at young people's music events such as 'In The Lab'.
It's amazing to be working with Rory. He has supported AudioActive on a more informal basis for years and its brilliant that he is now in a position to become a Patron of the charity. Rory clearly is a very special person. It speaks volumes that someone with such a great talent and busy career still manages to make the time to be so generous in their support of our work. We are really excited about the future and the opportunities that this relationship will create for young people and emerging artists working with AudioActive
The Sussex hip hop & blues musician has recently scooped up the Brit Critics' Choice Award for 2017, following in the footsteps of greats such as Adele, Jessie J, Florence and the Machine, and Tom Odell. He has also been nominated for the Brit's Best Breakthrough Act.
Watch this space for more details about our upcoming work with Rag n Bone Man…