a

udio

a

ctive

a

re now providing free music sessions for young people in L

a

ncing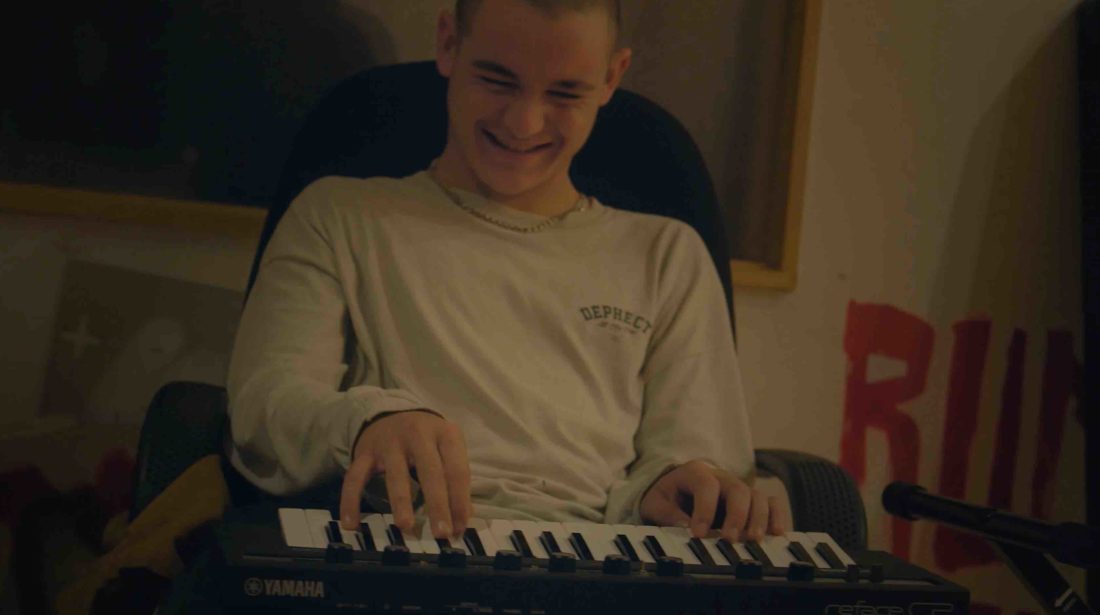 News
AudioActive's free music SESSIONS are coming to Lancing in September.
Whether young people want to rap, produce, practise, record, or meet other musicians, the weekly SESSIONS will be the place to do so in Lancing.
The drop-ins are led by professional musicians who are part of the AudioActive community and keen t pass on their knowledge to the next generation of artists. All skill levels are welcome at Lancing SESSIONS and anyone aged between 13 and 25 can attend. The project mirrors our offering in Brighton, Crawley and Worthing and is supported by our hosts Lancing Manor Leisure Centre and West Sussex County Council.
When?
Mondays from 17:30 – 19:00 (September 2022 – February 2023)
Where?
Lancing Manor Leisure Centre, BN15 0PH.
How to sign-up?
To sign-up, simply fill in the below form and select 'SESSIONS (Lancing)' from the drop-down menu of projects.