a

udio

a

ctive

a

utumn Newsletter: 'Keep the music pl

a

ying.'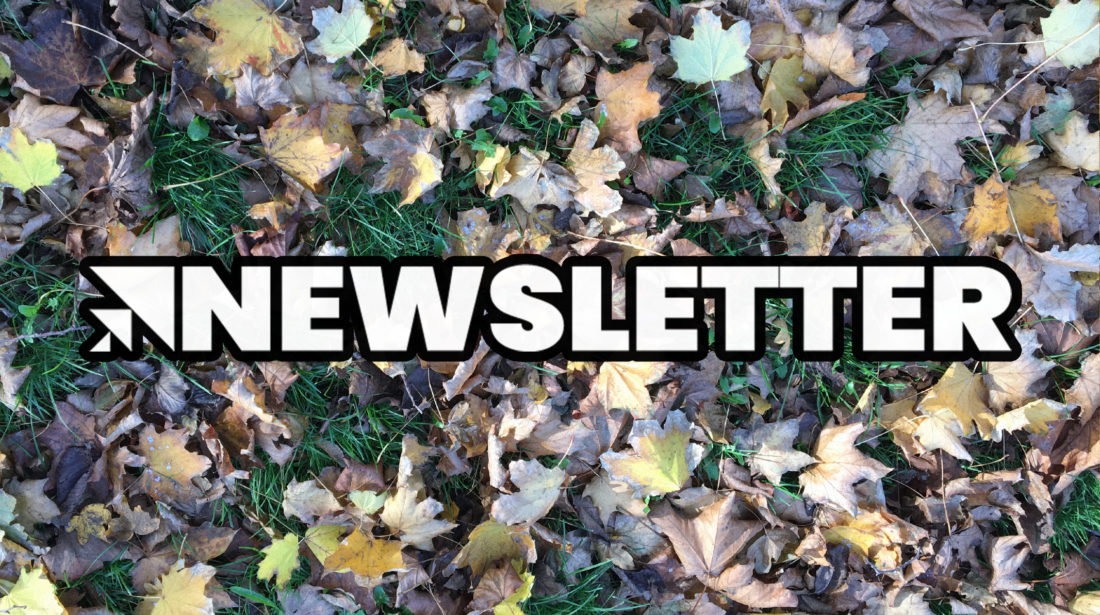 News
The new AudioActive Newsletter is ready and doing the rounds.
Available for free via SubStack, we keep everyone in the loop on what has been a testing but ultimately rewarding Autumn for AudioActive. 
Prior to this second lockdown, we've been able to get in the same room as young people once again. Room to Rant has expanded into new parts of Sussex and the Rule of Six has allowed for some tailored musical production meet-ups across Equaliser and our returning regular Sessions.

The sight of young people behind music production software or budding rappers holding microphones is a sight that we certainly do not take for granted. A grant from Youth Music has supported us with keeping Sessions going and will continue to help as we move these productive sessions online to provide valuable escapism for young people whilst so much of the world is on hold.