a

udio

a

ctive h

a

s been

a

w

a

rded N

a

tion

a

l Portfolio St

a

tus by

a

rts Council Engl

a

nd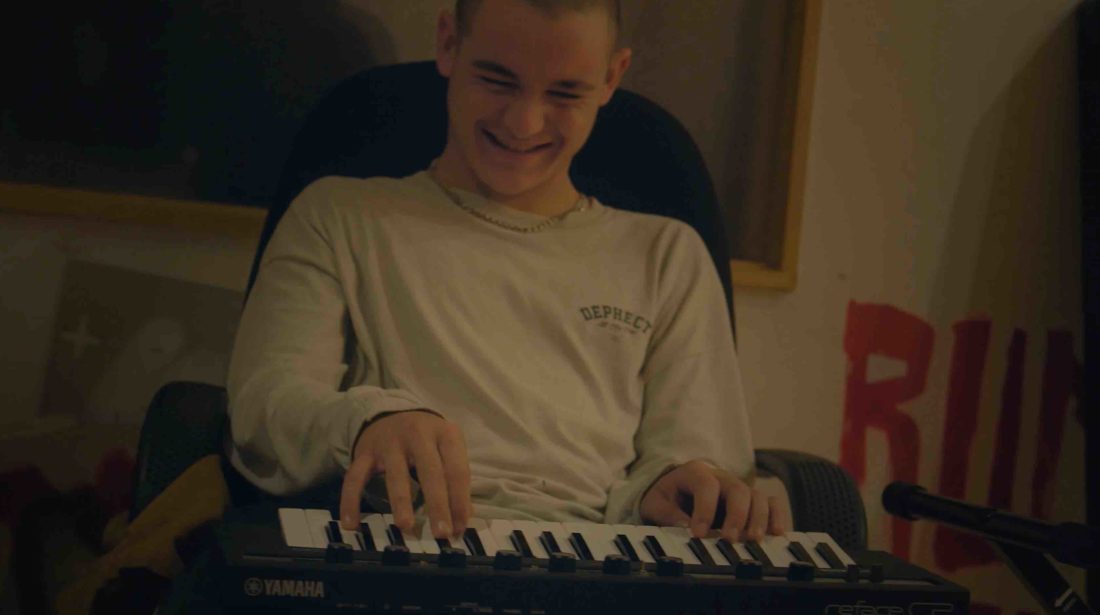 News
On November 4th 2022, AudioActive received some excellent news that we'd been awarded National Portfolio Status by Arts Council England.
The Arts Council sees its National Portfolio Organisations as 'leaders in their areas, with a collective responsibility to protect and develop our national arts and cultural ecology.' We are delighted to be awarded NPO status as it's been a goal we have been working towards for several years, securing further support from Arts Council for our work for the next three years and acknowledging the two decades of work we have already done,
The news means that we will ultimately be able to provide even more opportunities for even more young people and emerging artists. Over the last few years, we've been delivering our music projects in places where there's less access to opportunities like ours, and we'll continue to grow our presence in towns like Crawley and Worthing where this year we opened our dedicated hub for music projects and events in the town centre.
AudioActive being awarded NPO status means we can plan long-term and take more risks in order to grow and change more young people's lives through music. We're incredibly grateful to all AudioActive team members both past and present and all of the people and partners who have helped us to reach this landmark.
We can't wait to get stuck in.