a

udio

a

ctive Worthing: The Open D

a

y (S

a

turd

a

y

a

pril 9th)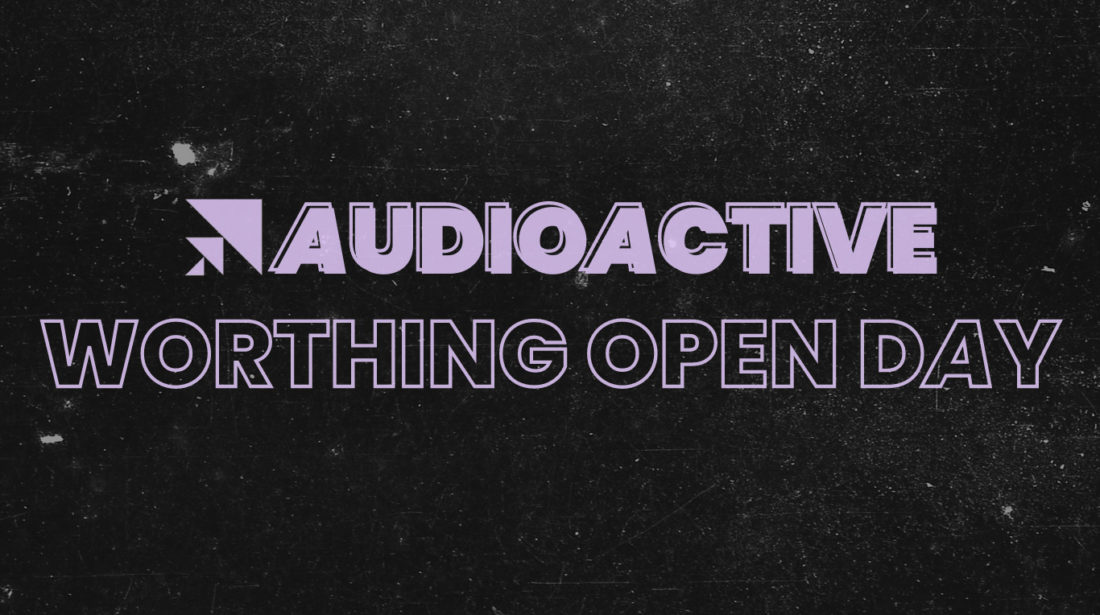 News
AudioActive are excited to announce the opening of our new space in Worthing with an Open Day on Saturday April 9th.
The doors of the new venue, cafe, studio spaces and more will be open to the public for the first time, with live music performances, DJ sets and music masterclasses taking place. Starting at 1.00pm, artists we work with such as Mrisi, Bobbie Johnson, Cate Ferris and more will be on-site to welcome visitors and show people around all three floors of our new Worthing Hub. The cafe will also be open for business, selling food and drink, of which the proceeds will support AudioActive and the work we do with young people.
Entry is free and we'll be open until 5pm on 85-87 Montague Street, Worthing, BN11 3BN.