Brightoni
a

n: M

a

hog

a

ny h

a

ve m

a

de

a

short film fe

a

turing

a

udio

a

ctive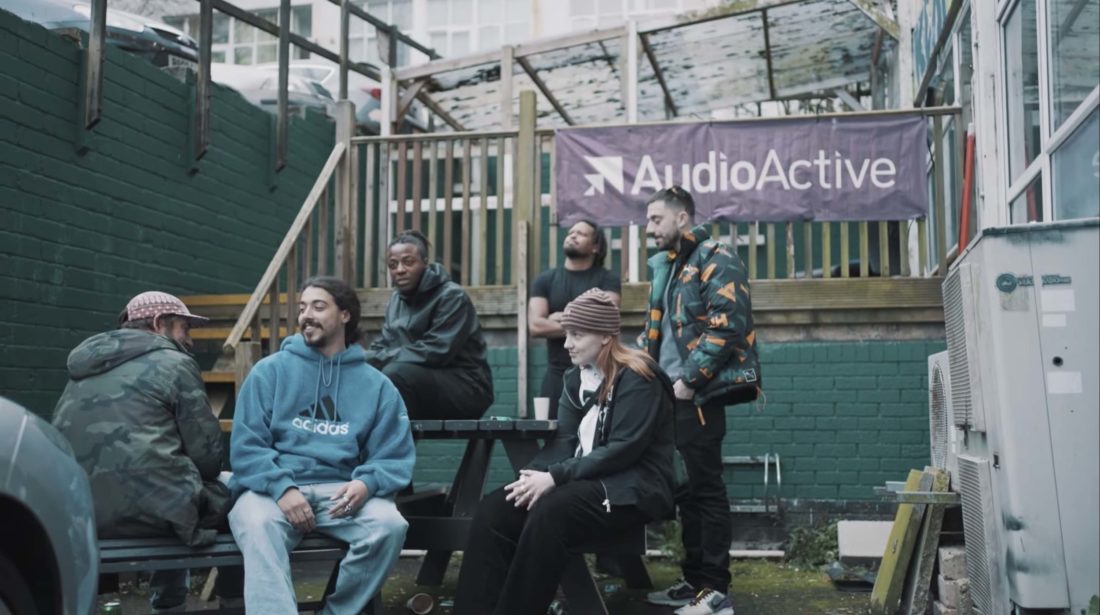 News
AudioActive has recently been featured in a short film by the renowned music platform, Mahogany.
Filmed across Brighton at spots such as our very own Bottega Rooms, the Arts Council funded film puts a spotlight on the local music community. Our music leaders Tom Hines, Bobbie Johnson, Nicholson, Hatter and Cate Ferris feature in the short doc, as well as our recent EMERGE artists Casper the Ghost and dereck d.a.c., and former AudioActive participants like Ceezlin and Frankie Stew.
Directed by Olivia Emes, you can watch the full film titled Brightonian: A Key Light Short Film above and on YouTube.