a

udio

a

ctive x Melting Vinyl:

a

livestre

a

m gig from

a

Kemptown church…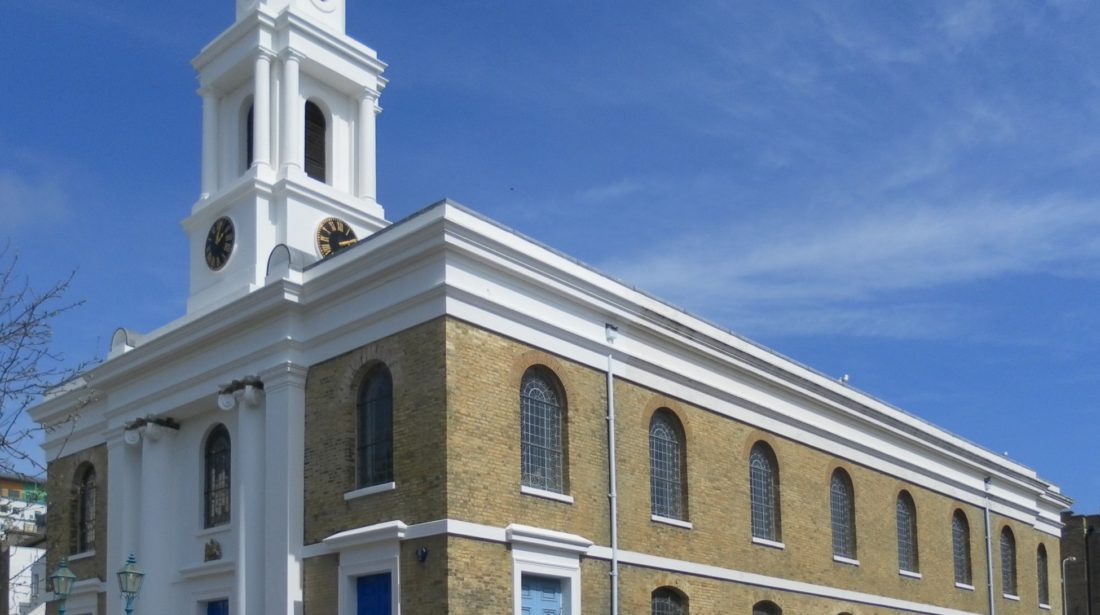 News
In collaboration with Melting Vinyl, we at AudioActive have curated a line-up of young artists to perform at a unique gig at St George's Church in Kemptown.
As part of a series of streamed performances with Arts Council support, Melting Vinyl is giving a new generation of exciting grassroots artists the opportunity to perform at the beautiful and historical setting of St. George's Church, Brighton, a unique professional space which is usually reserved for internationally profiled touring artists. With AudioActive involved, we're pleased to have been able to hand the opportunity to young artists we have worked with down the years.
Streaming on August 25th, you can expect to see the likes of dereck d.a.c., KianVSLIFE, Miri FLC, M. Kudo, Mia Blankson and Tammie perform. There is a Facebook page for the event set up and tickets can be purchased via Dice.FM.