LISTEN:
a

udio

a

ctiveFM June 2021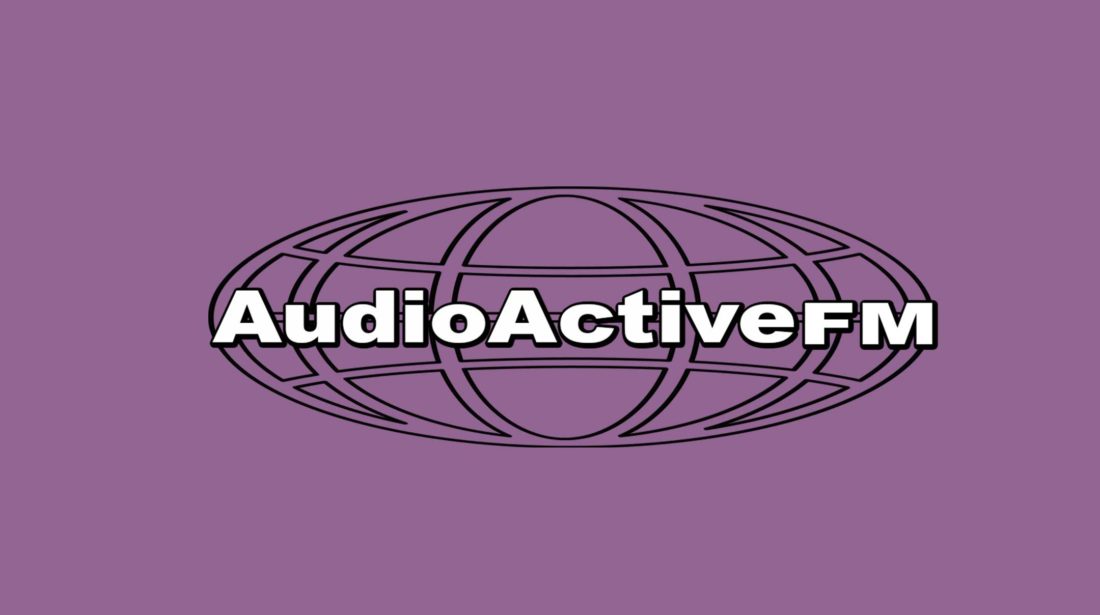 News
Now running at a new time of 4pm every third Tuesday of the month, June's AudioActiveFM has run out through Sussex airwaves.
In keeping with what we're all about at AudioActive, the young people who produce our show celebrated Make Music Day in style and chatted to South London artist IBack, all while sharing great music from Brighton and beyond. Tune in for all of the above.
Credits
Sound Design from Ewan Hallat, Josh Tarzi, Kindred McNeilage & Tom Doherty
Journalism by Poppy Edgar (Guest appearance from IBack)
Music Supervision by Tom Doherty, Tiana Talebian & Ade Banjoko
Presented by Sammy Zottola
Produced by Nelson Navarro
See you next month!