LISTEN:
a

udio

a

ctiveFM J

a

nu

a

ry 2021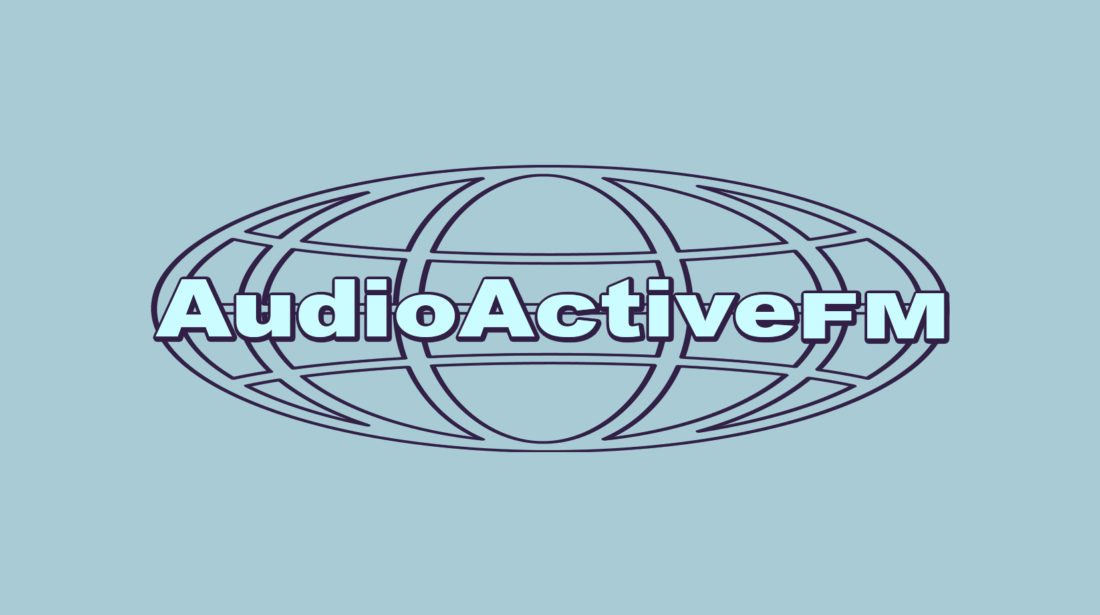 News
The first AudioActiveFM broadcast of 2021 brought a focus on mental wellbeing, and music from Greentea Peng, MF DOOM and Ego Ella May.
We asked you for some of your own wellbeing advice via our @AudioActive_ social media channels and the team discussed and debated the answers while sharing their own experiences.
As always, the show was created exclusively by young people that we're working with, offering them valuable experience in radio and the platform to do what they want with it. See the full credits below to find out who played a part in this edition of AudioActive, live on RadioReverb.
Credits
Sound Design from Ewan Hallat, Josh Tarzi, Kindred McNeilage, Tom Doherty & Ky Lowe
Journalism by Poppy Edgar & Jack Williams
Music Supervision by Josh Tarzi, Tom Doherty, Tiana Talebian & Adenuga Banjoko
Presented by Sammy Zottola
Produced by Nelson Navarro