a

udio

a

ctive's 2021 Newsletter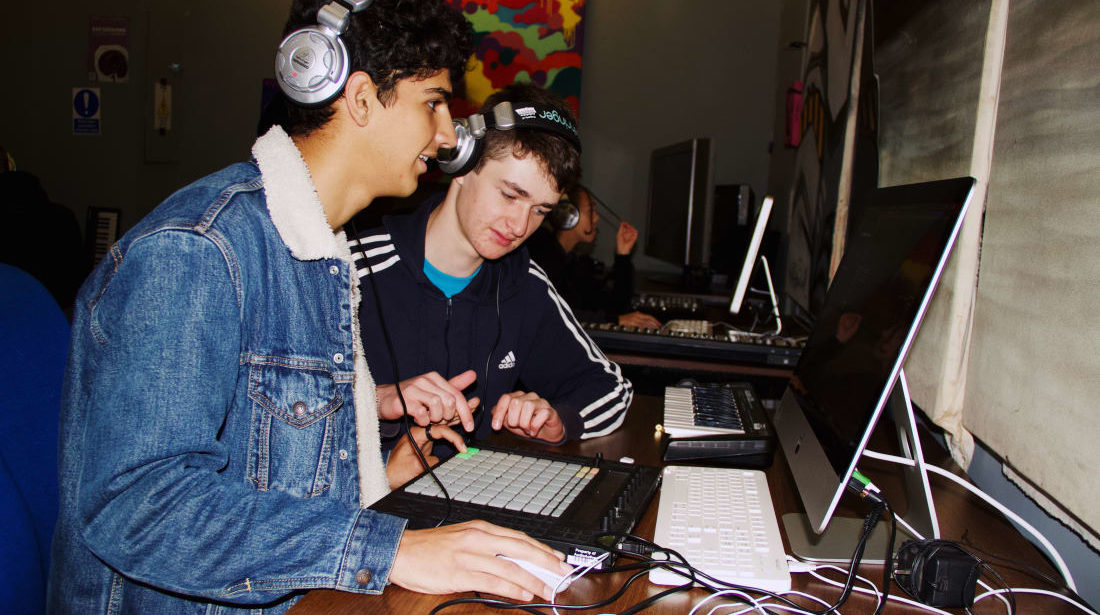 News
We've just sent out our final newsletter of the year.
Like 2020 before it, 2021 was far from straightforward, but once again our organisation has adapted and evolved in order to continue doing what we do best – and that's making music and changing the lives of young people.
"2021 has been a year of extremes to say the least. Whilst the pandemic has made the immediate outlook uncertain and at times restricted our work, we've been working hard on some major developments to ensure that when the dust settles – and maybe even before – AudioActive will be better equipped than ever before to provide life changing music making opportunities in a time when young people need them the most." – Adam Joolia, AudioActive CEO
Read the full newsletter here, covering everything from the rise of ArrDee to our new space in Worthing. Subscribe to it for free and be in the loop about all of AudioActive's opportunities for young people and big plans for 2022.