Bre
a

k4Ch

a

nge c

a

using ripples

a

cross Europe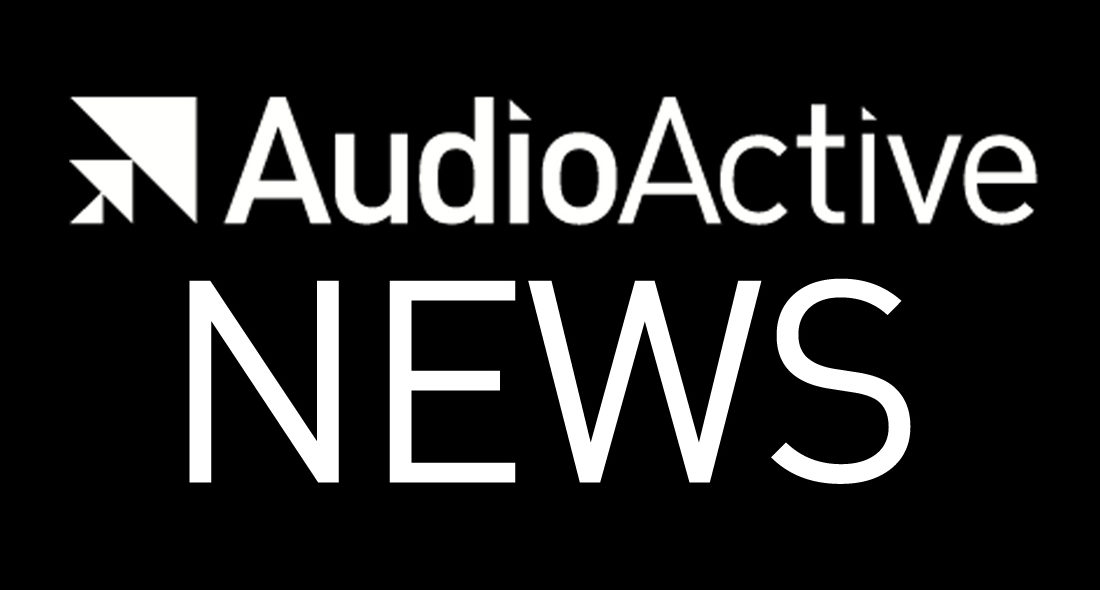 News, Uncategorized
AudioActive are excited to announce that the University of Brighton have recently been awarded DAPHNE action research grant by the European Union to develop a pan-European programme, 'Responding to Child-to-Parent Violence (CPV)'   
In 2009, AudioActive worked in partnership with Brighton & Hove City Council & RISE to create Break4Change a ground breaking project working with families in crisis due to CPV. To date the 10 week programme which has since been described by academics as one of the leading interventions addressing CPV, has run 8 times and has helped over 100 people. In some cases Break4Change has helped young people to leave the care system to live with their family again or helped to prevent young people being taken into care.
"Break4Change gave me hope when I had none" Parent 
Focusing on Break4Change and Non-Violent Resistance (NVR), which is another approach being used in Ireland, the University will work with partners in England, Ireland, Sweden, Spain and Bulgaria to research, develop and disseminate further responses to CPV and a toolkit to help both professionals and families to tackle this relatively recent and little understood phenomenon.
For more information visit: http://www.brighton.ac.uk/sass/responding-to-child-to-parent-violence/