Listen to the Room to R
a

nt Mixt

a

pe Volume 1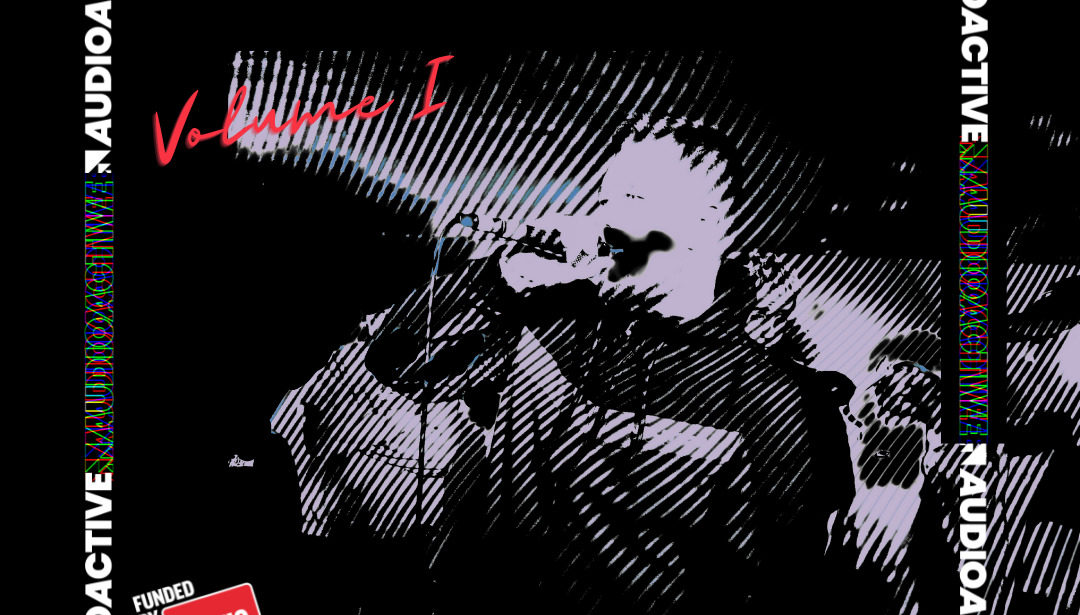 News
The young people who attend Room to Rant have produced a compilation of songs written in workshops that is available via Bandcamp.
A space for young men to get stuff off their chest using rap music, spoken word and lyric writing, Room to Rant is funded by Comic Relief and in action all over Sussex, led by professional rappers. The Room to Rant Mixtape Volume 1 is the result of the young people we work with and our music leaders coming together to write, produce and record music, with mental wellbeing being a strong focus throughout the 12 tracks.
Released on Red Nose Day, when you buy the mixtape or a track from it, the money raised goes back into AudioActive projects like Room to Rant, that use music as a tool for social change to benefit the lives of young people.
Run up the mixtape below and if you're interested in getting involved with Room to Rant, find more information here.