Brighton's Botteg
a

Rooms to host

a

n Open D

a

y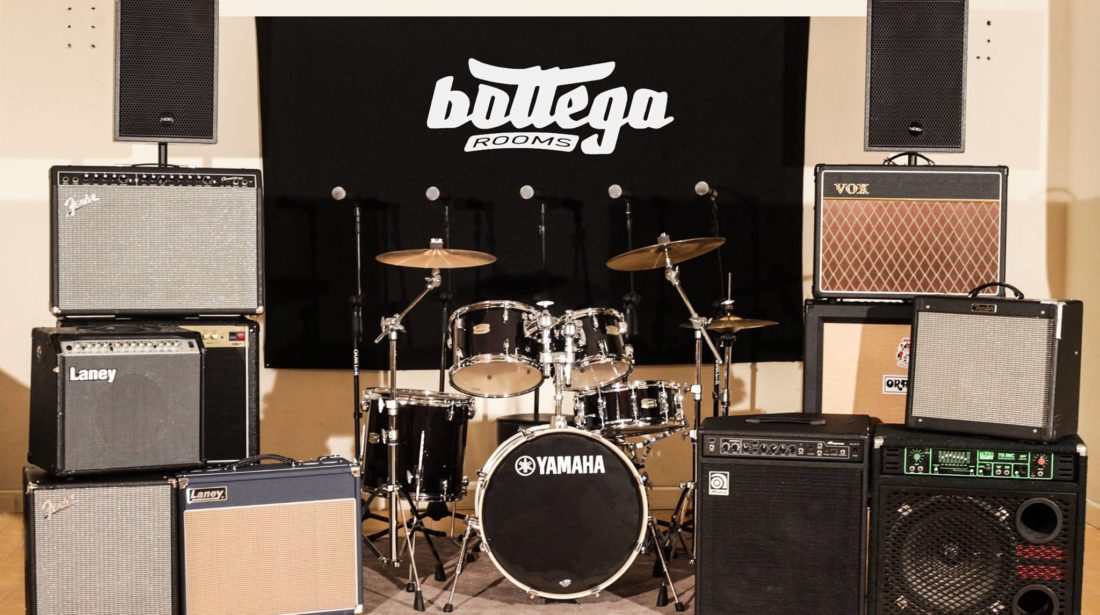 News
A hub of Brighton & Hove's music scene will be open to all on Friday October 29th.
For the first time this year, Bottega Rooms will be hosting a major event that will allow people of all ages to come and check out what has quickly become one of the most important spots in the city. Open from 4pm til 7pm, the Bottega Rooms Open Day is a chance to learn more about music at a grassroots level and to learn more about AudioActive's Free Music Sessions For Young People.
https://www.instagram.com/p/CVC4hxAo7xb/
The event will be attended by many local musicians, offering an opportunity to network and collaborate, as well as the option to try out some of the equipment on site. All of that, plus some live music and DJs from Platform B and AudioActiveFM, and free food from Bagelman.
It's free to come down, reserve a space by registering via
Eventbrite.