Ch
a

nging Currents

a

nd EV

a

a

re

a

udio

a

ctive's EMERGE

a

rtists for 2022/23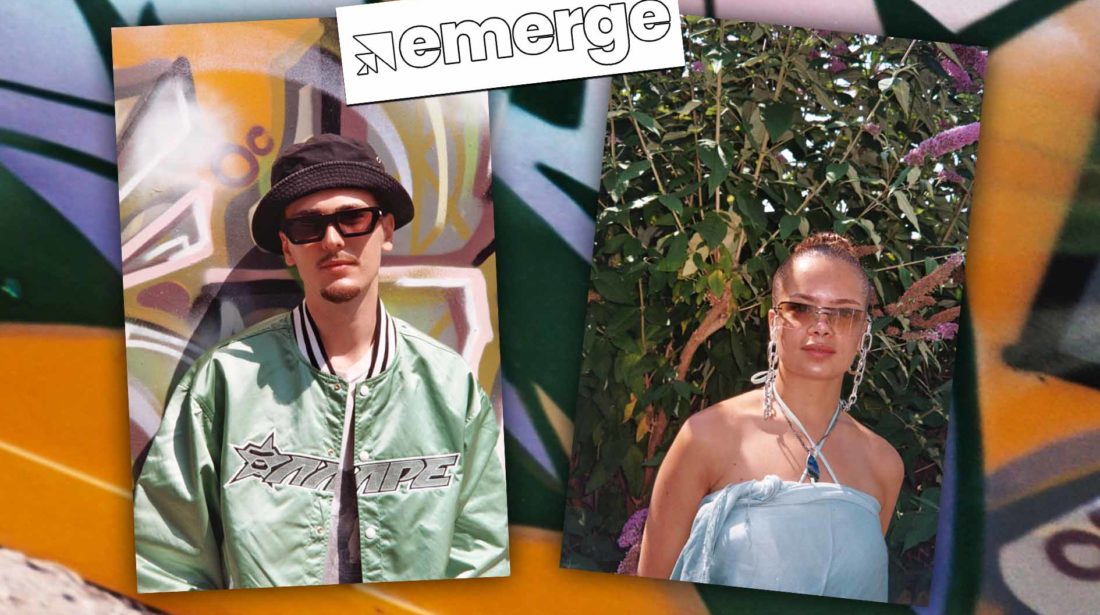 News
AudioActive is delighted to announce the successful applicants to our artist development programme for 2022/23; Changing Currents and EVA.
Emerge is an artist-led project that seeks to help musicians reach the next step in their careers and having opened it up to Sussex artists aged 18 to 25, we're pleased to announce Changing Currents and EVA as the successful applicants.
CC and EVA will work closely with AudioActive staff and receive a budget of £4000 each to put towards their music, supported by the PRS Foundation, PPL and Youth Music. We are really excited to be working with both of these Sussex-based artists and their applications stood out in what was, as always, a really competitive application process.
Changing Currents
DJ, producer and club night promoter Changing Currents has been making noise in the local scene and beyond for some time now. Hailing from Lancing, with his event series TIDES, Changing Currents makes no secret about the fact he is trying to provide the Brighton nightlife scene with something he feels that it's missing. Along with releasing a debut EP off his own back and working with international artists, one of CC's career highlights so far was playing at Brighton Pride to a crowd of thousands of people.
EVA
Singer, songwriter and producer EVA has attended AudioActive's free music sessions for young people for several years, particularly those part of our all-female music production project, Equaliser. With a strong visual identity to compliment her music that blends garage and R&B with modern pop, EVA is a forward-thinking artist with a growing number of releases. With the support of Emerge, you can expect to see her take things up yet another level in terms of music videos.