EMERGE:
a

pply for

a

udio

a

ctive's

a

rtist Development Progr

a

mme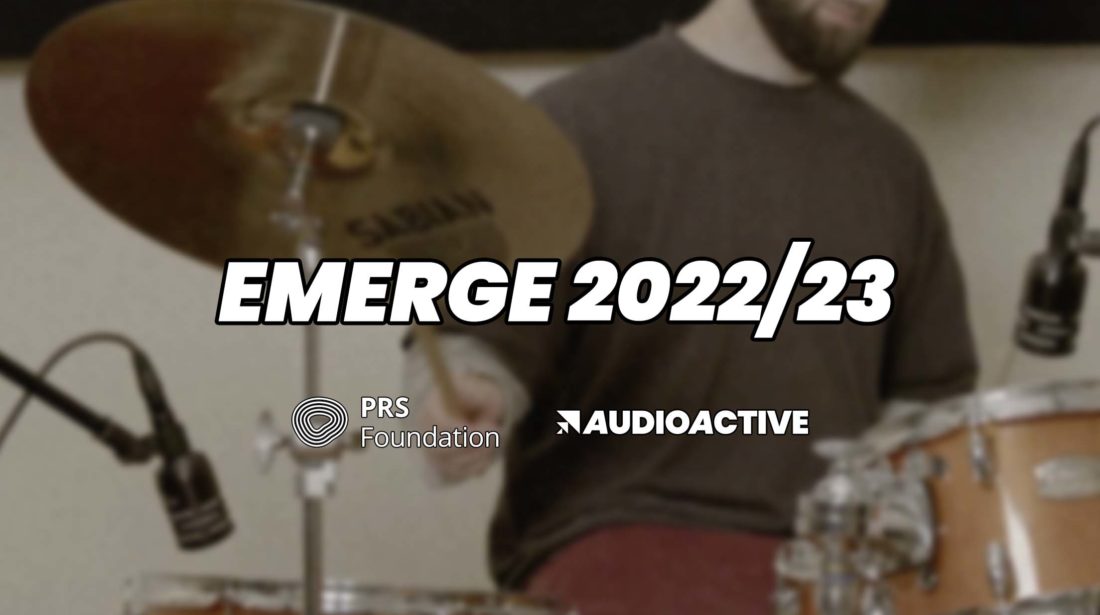 News
Emerge, AudioActive's artist development programme is open once again for young artists based in Sussex to apply for.
The programme is artist-led and aims to help young musicians from all backgrounds enter an industry that is often skewed against them. Successful applicants have the chance to work closely with AudioActive staff, along with a £4000 budget to be spent how they see fit. Open to artists aged 17-25 based in Sussex, the money could be used for music videos, press campaigns, merchandise, press shots or whatever else our selected artists feel will help them make the next step in their career.
The deadline to apply is June 17th 2022 and successful applicants will be invited to talk us through their application with an informal interview and audition with a live performance.
Please fill out all aspects of the form below and send any questions you may have to cara@audioactive.org.uk.