Kustom Vibes is b
a

ck: December 14th

a

t The Rose Hill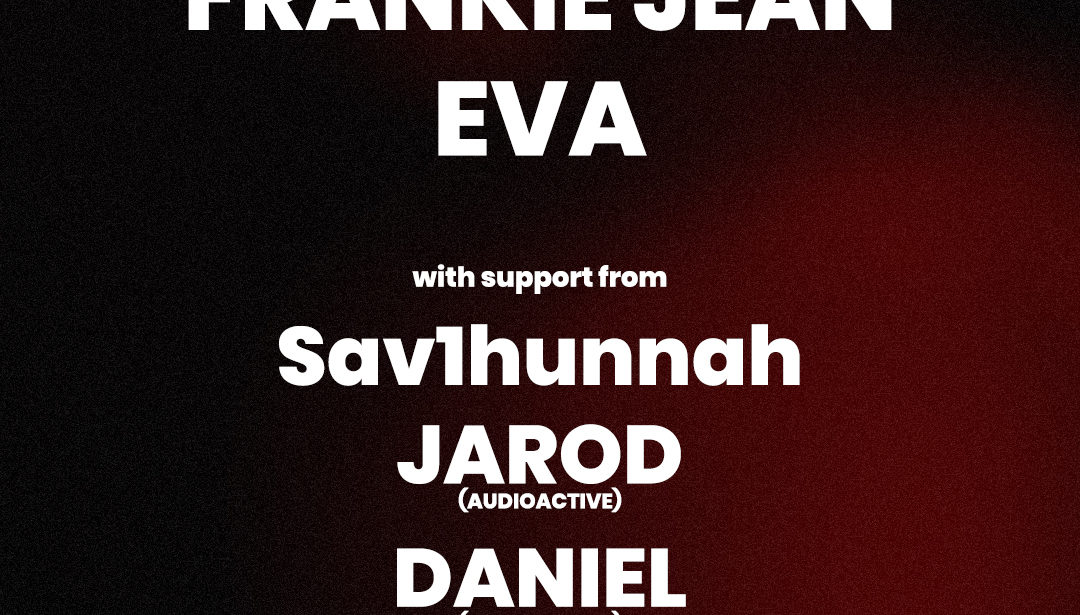 News
Kustom Vibes, AudioActive free event series where young artists take to the stage, is returning this month.
On December 14th at The Rose Hill in Brighton, headliners Frankie Jeans and Eve Estella will be supported by the likes of Sav1hunnah and other young artists who are part of our free music projects. As always, entry is free and crowd participation is encouraged, with an open mic cypher kicking things off as well.
It'll be an extra special night for the leader of Kustom Vibes project, Elijah aka Nelson Navarro. Elijah's been running the series since it first began and this event will be his last one before he hands over the torch to another young promoter in 2022. We'd like to take the opportunity to thank Elijah for his amazing work on the project over the years, running events that have provided a stage for up and coming local acts, for many of whom it was their first gig.
There's a Facebook event for Kustom Vibes here if you want to stay up to date with what's going on. See you down The Rose Hill (70-71 Rose Hill Terrace, Brighton BN1 4JL).