Kustom Vibes Online: Isle of CC, Teres
a

Linn

a

nd Spr

a

x

a

live sets…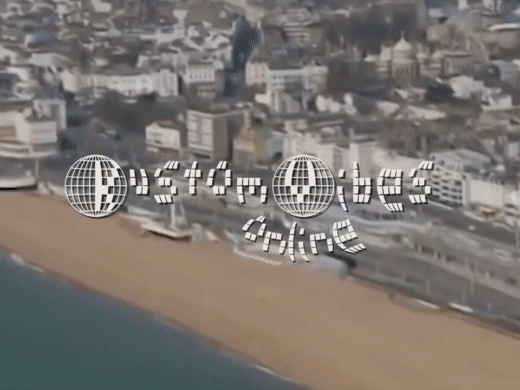 News
AudioActive and QM Records' collaborative event series has continued during lockdown, as Nelson Navarro hosts the first-ever Kustom Vibes Online.
Exclusive performances recorded live from Brighton singer and songwriter Teresa Linn, rapper and producer Spraxa and our headliner, Isle of CC, can be found up on our YouTube page. Whilst we're missing our usual events at the likes of Rose Hill Tavern, the intimate nature of these sets, recorded in the homes of each artist, show how music and creativity has not come to a halt.
Be sure to subscribe to our YouTube channel to stay up to date with Kustom Vibes while it operates online.