LISTEN:
a

udio

a

ctiveFM (December 2020)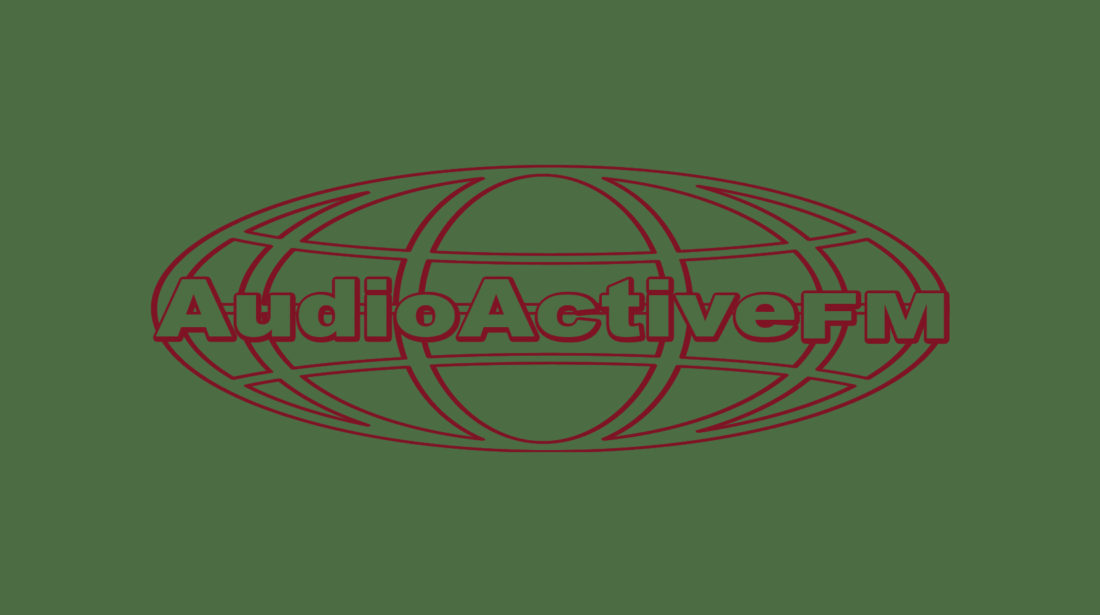 News
It's our last AudioActiveFM broadcast of the year on RadioReverb, who chose AudioActive as their charity of the year for 2020.
As ever, our talented team of young people put together a comprehensive hour of radio, playing great local music and discussing issues relevant to them. As well as music from the likes of Crysalice, classics from Wes Montgomery and electronica from Alvaro Albarran, we were also joined by fellow Brighton charity Off The Fence who discussed their initiative to help homeless people over the festive period.
https://www.instagram.com/tv/CJD-FPsAoYj/?utm_source=ig_web_copy_link
For more information about Off The Fence, visit their website or their Just Giving page, where you can make a donation today.
Credits
Producer: Nelson Navarro
Sound Design from Ewan Hallat, Josh Tarzi, Kindred McNeilage, Tom Doherty & Ky Lowe
Journalism by Poppy Edgar & Tiana Talebian
Music Supervision by Jack Williams, Tom Doherty & Adenuga Banjoko
Presented by Sammy Zottola & Ky Lowe
Guest: Roy Stannard from Off The Fence