LISTEN:
a

udio

a

ctiveFM Febru

a

ry 2021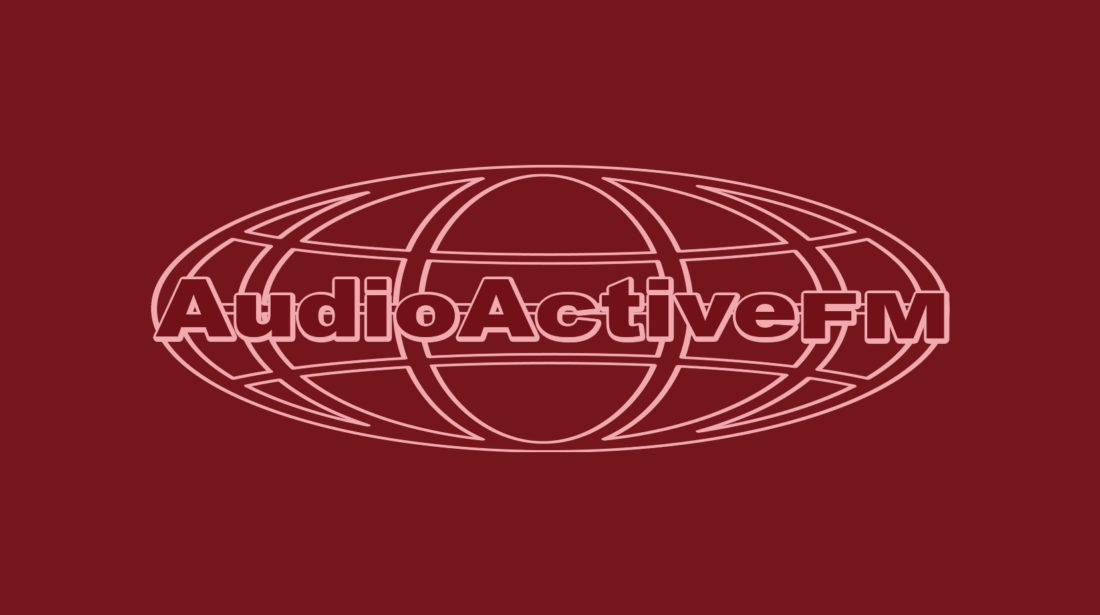 News
Another month into 2021 and another broadcast from our team of young people behind AudioActiveFM.
This episode features our friends at Make Good Trouble, who are doing great work with young people, themselves, as Poppy Edgar chats all things social wellbeing with a member of their team. Elsewhere, we had music from the likes of Grace Taylor, Little Simz & Cleo Sol and Pip Millett on a show that, as always, went out live on RadioReverb.
See the full credits below to find out who played a part in this edition of AudioActive, live on RadioReverb.
Sound Designers: Ewan Hallat, Josh Tarzi, Kindred McNeilage & Tom Doherty
Content Producers: Poppy Edgar, Sammy Zottola & Jack Williams
Music Supervisors: Tiana Talebian, Tom Doherty & Adenuga Banjoko
Presenter: Sammy Zottola
Producer: Nelson Navarro